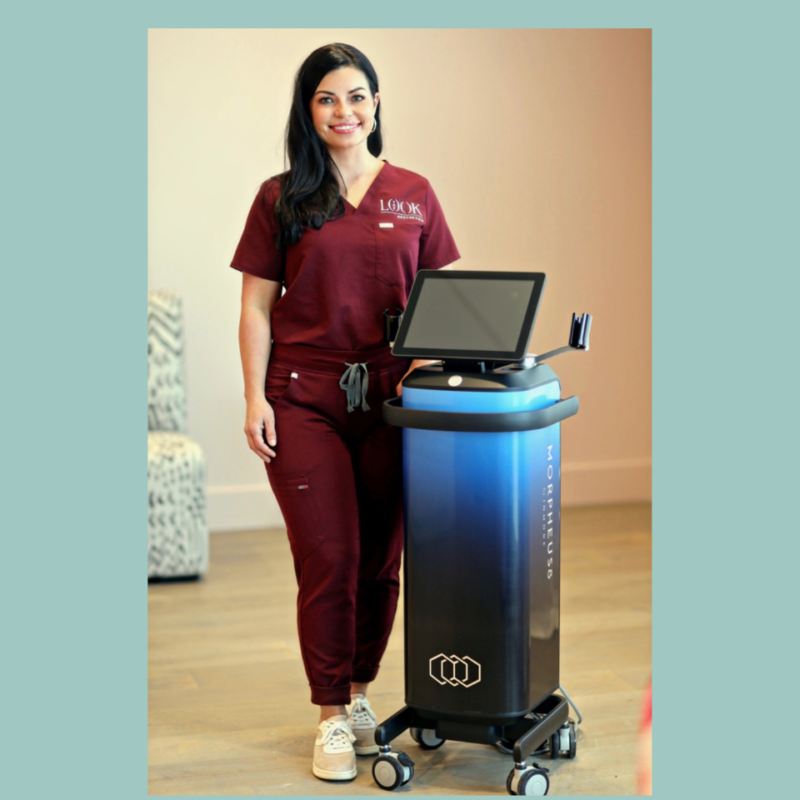 Introducing Morpheus8: A New Option For Tighter Skin
At some point, many of us will look in the mirror at our aged faces and consider some form of cosmetic treatment. A little light work around the eyes and mouth could be enough, and the idea of lasers and a full facelift far too extreme. That is where Morpheus8 is here to help.
Want to get tips and specials right
in your inbox?