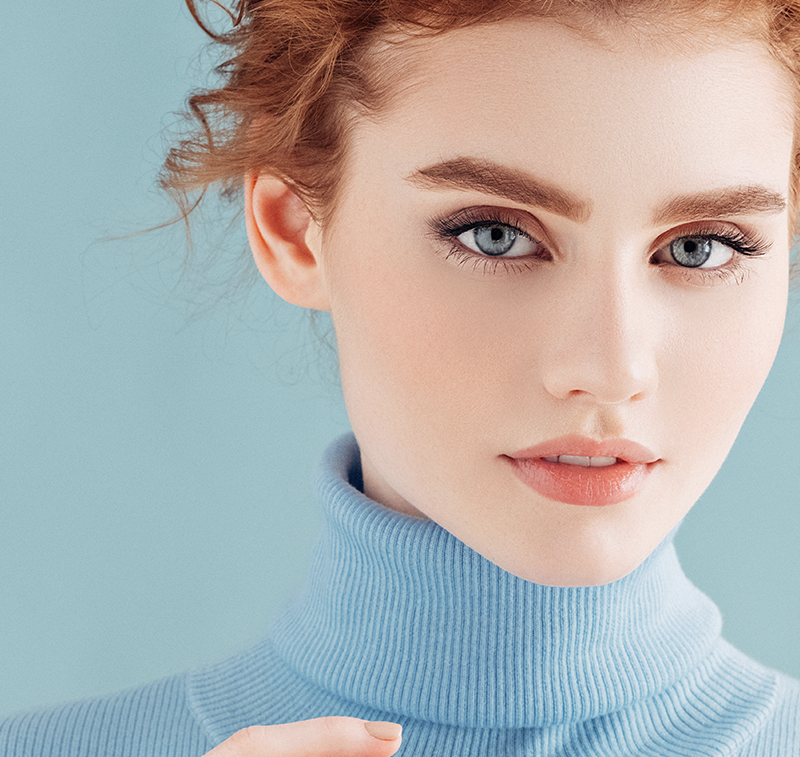 Your Skin Can Thrive This Winter with Light & Laser Treatments
"Winter is coming." A phrase made famous by one Ned Stark on Game of Thrones is, funnily enough, a phrase all women can relate to. The difference? We feel it on our skin. From dry patches to redness to that overall tight feeling, winter weather wreaks havoc. Luckily, it doesn't have to. Let's talk about winter skin restoration through laser and light treatments.
Want to get tips and specials right
in your inbox?