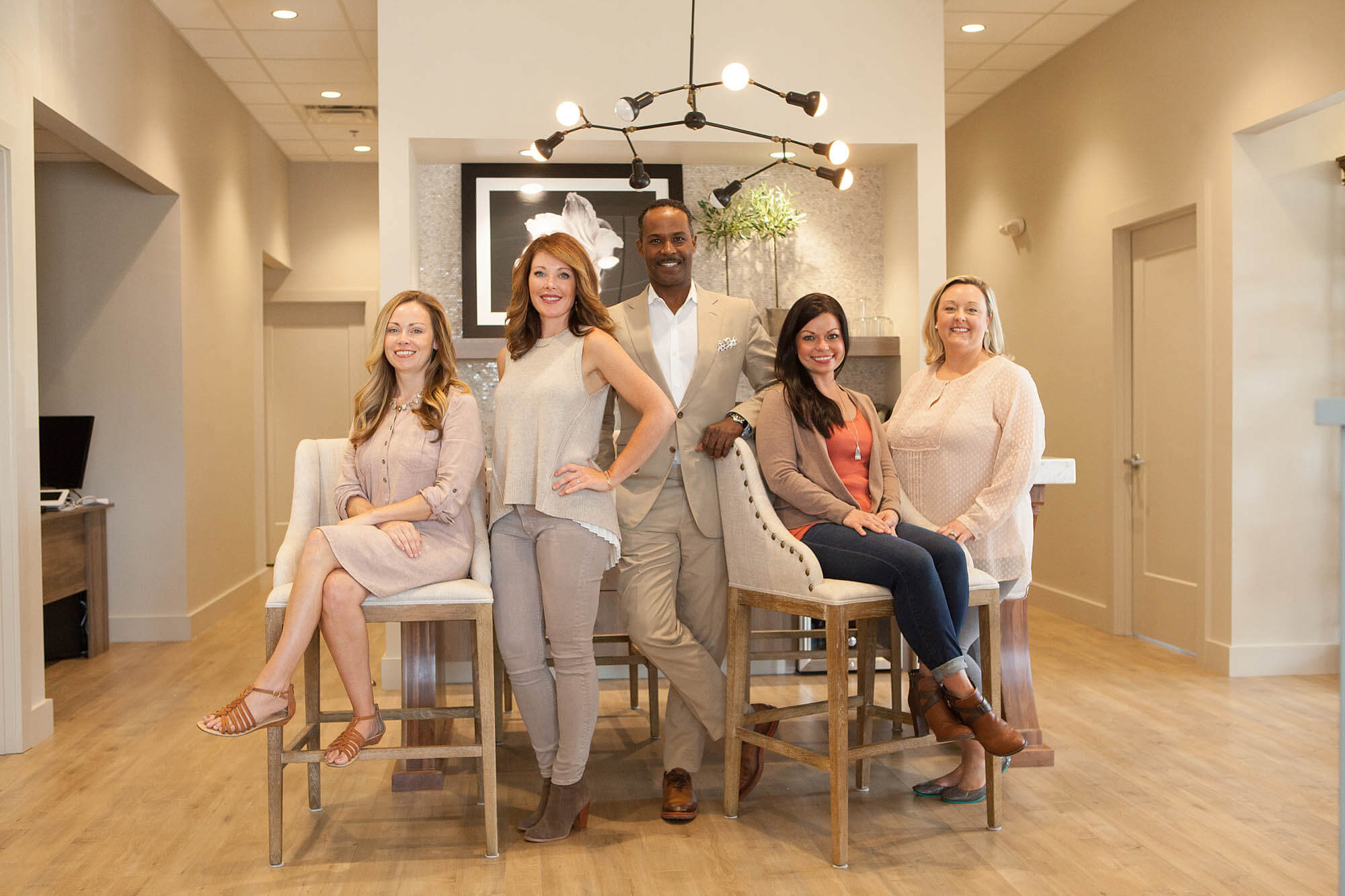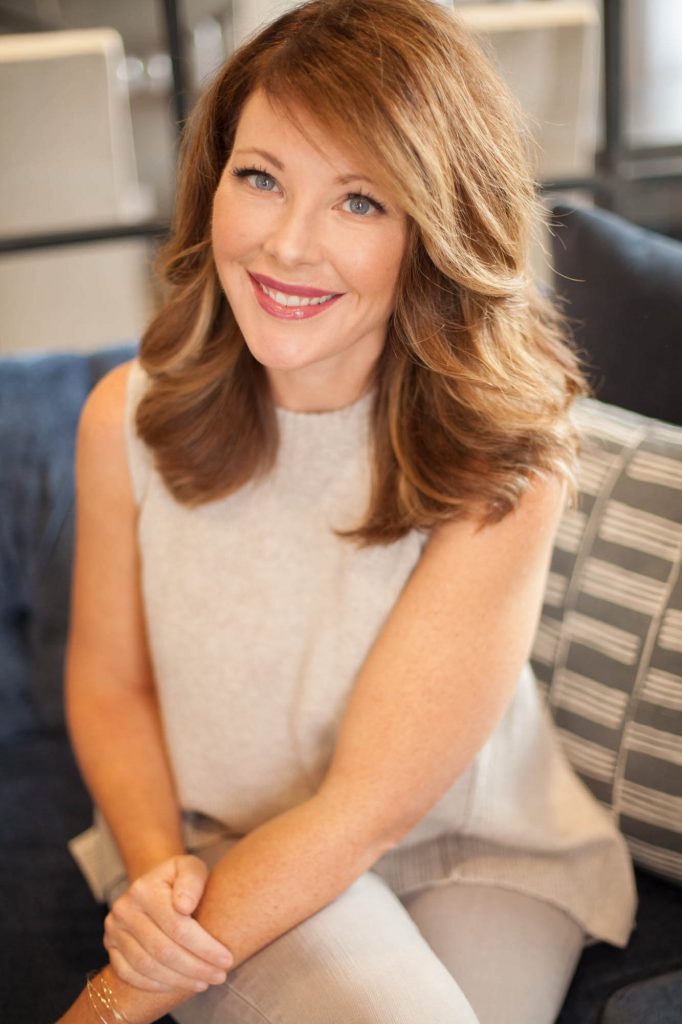 Meet Haley Wood, MSN, WHNP, CANS
Nurse Practitioner
Haley Wood offers her cosmetic patients a unique combination of experience, knowledge and personal attention. With almost a decade of experience in the field of Aesthetic Nursing, her areas of expertise include nonsurgical facial rejuvenation with her distinctive injection technique.
Credentials & Achievements
Board certified by both the National Certification Corporation and the Plastic Surgery Nurses Certification Board
Nurse practitioner for Dr. John Moore, board-certified plastic surgeon Cool Springs Plastic Surgery, 2008-2016
National Trainer for Allergan, Inc
National Speaker for Allergan, Inc
Expert Faculty for P.A.L.E.T.T.E Resources
National Trainer for P.A.L.E.T.T.E Resources
Advisory Board for Allergan, Neurotoxins and Dermal Fillers
Member, American Society of Plastic Surgery Nurses
Board of Directors, American Society of Plastic Surgery Nurses
Aesthetic Track Chairperson, American Society of Plastic Surgery Nurses National Convention
2017 Top 25 Most Loved Injectors List, RealSelf
Haley's unique injection training focuses on facial rejuvenation artistry using Botox Cosmetic, Dysport, Juvederm, Voluma, Restylane, Volbella and Sculptra Aesthetic. She also provides education and instruction in other aesthetic rejuvenation treatments including skin care, chemical peels, lasers and skin tightening devices.
Board certified by both the National Certification Corporation and the Plastic Surgery Nurses Certification Board, she completed her Nurse Practitioner training with one of the nation's best nursing schools at Vanderbilt University.
After additional highly specialized training in aesthetic rejuvenation, Haley was appointed as teaching faculty for P.A.L.E.T.T.E., where she still maintains the prestigious status of instructor and trainer for major aesthetic companies and private cosmetic businesses alike.
Haley began her nonsurgical aesthetic practice in Lexington, Kentucky, under the direction of board-certified plastic surgeon Dr. Martin Luftman. After moving to Nashville, Tennessee, she joined with Dr. John Moore, a board-certified plastic surgeon at Cool Springs Plastic Surgery located in Franklin, where she maintained a high-volume injectable practice.
Haley has expertise in advanced facial anatomy, nonsurgical rejuvenation and management. She has treated over 15,000 patients and trained over 4,000 physicians and nurses.
Haley provides treatments in a professional and confidential manner, offering patients the highest level of confidence and trust. She is compassionate, understanding and committed to providing excellence in outcomes.
With The Look Facial Aesthetics, you will find a trained specialist with comprehensive experience in all facets of nonsurgical facial rejuvenation committed to delivering the most premier injection technique possible. Haley has extensive training and contributes nationally to cutting-edge injectable instruction.
Just as every face is different, so is her treatment of each patient.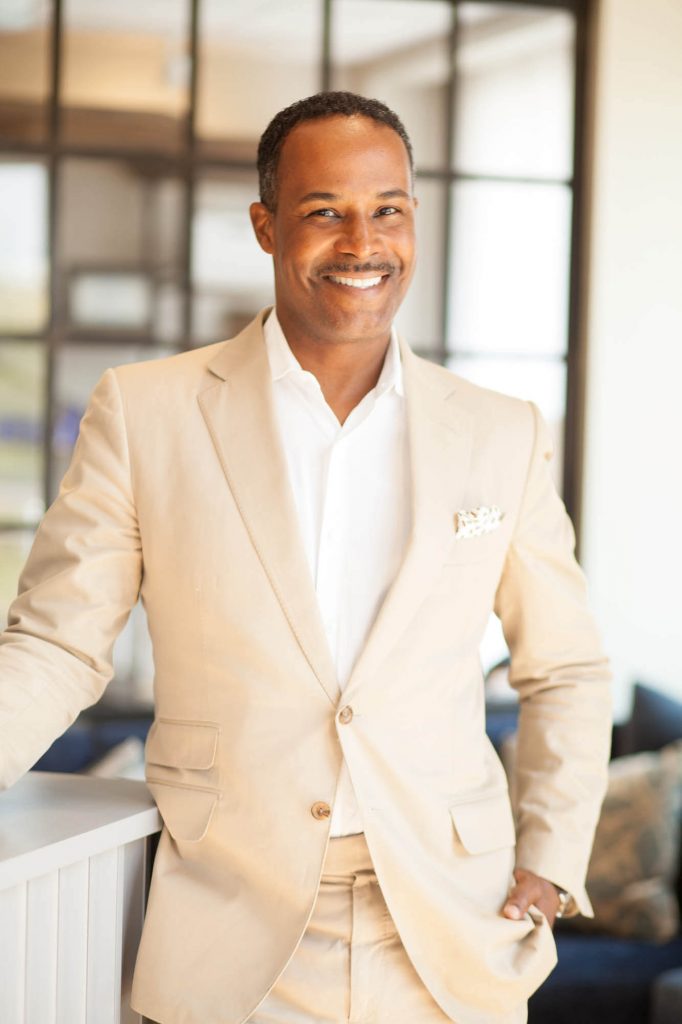 Meet Charles M. Boyd, MD, FACS 
Board-Certified Facial Plastic Surgeon
Dr. Boyd serves as Medical Director for The Look and sees patients on a monthly basis at the practice.
Dr. Boyd is double board certified by the American Board of Facial Plastic Reconstructive Surgery and the American Board of Otolaryngology Head and Neck Surgery. He graduated from Harvard Medical School and has an MBA from the University of Michigan.
Dr. Boyd has experience as a full-time faculty member at the University of Michigan for over 14 years, serving as an assistant professor in the Departments of Dermatology and Otolaryngology. He has also served as the associate chief of staff of the University of Michigan Health System.
Based on his extensive knowledge, Dr. Boyd is frequently invited to present cosmetic surgery lectures throughout the United States and internationally. An expert in facial plastic surgery, Dr. Boyd is experienced in all aspects of surgical and nonsurgical facial rejuvenation, including facelifts, brow and eye lifts, rhinoplasty and neck lifts.
Since 2001, Dr. Boyd has traveled to Kijabe in Kenya with World Medical Missions and Bethany Kids to perform life-changing cleft lip and cleft palate surgeries on both children and adults. During the two weeks he spends there each year, he and his team perform more than 100 procedures.
Dr. Boyd has authored book chapters on cosmetic surgery as well as published his research in several medical and surgical journals. Numerous media outlets and newspapers — such as the Wall Street Journal, Boston Globe and the Washington Post — have featured his work.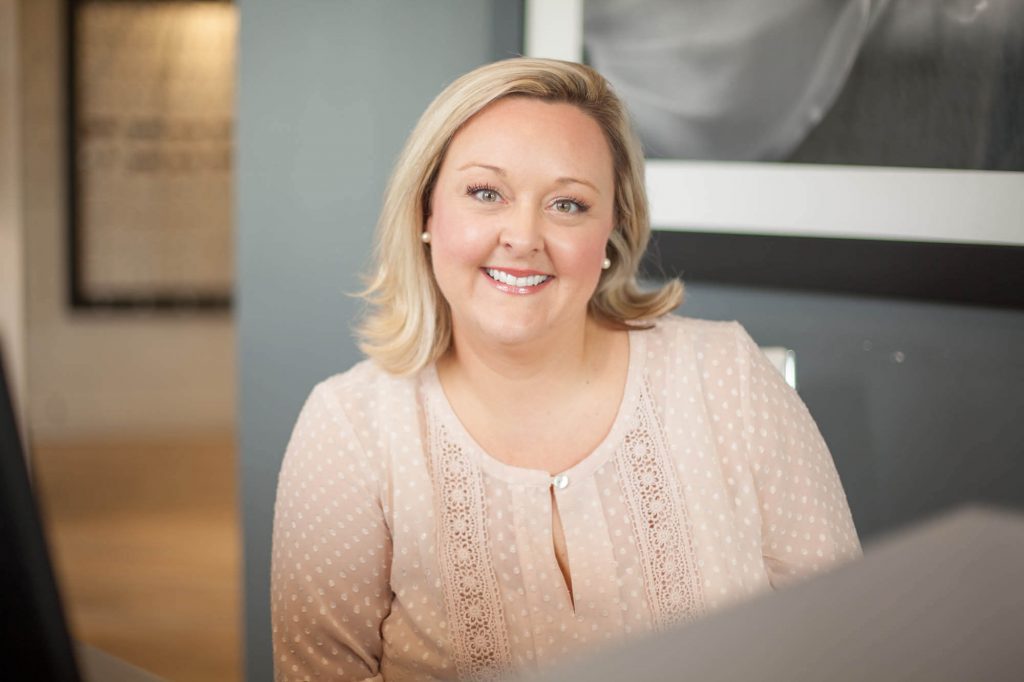 A native of Franklin, Tennessee, Fran Blackard brings more than 9 years of medical reception experience to The Look. She is always awaiting the opportunity to welcome you both over the phone as well as to our office. Outside of the office, Fran enjoys family beach trips and dinners with close friends. Most of all, she loves spending time with her husband, Charlie, and their daughter, Embree, at home on their family farm. Fran is excited to meet and assist you with all of your scheduling needs.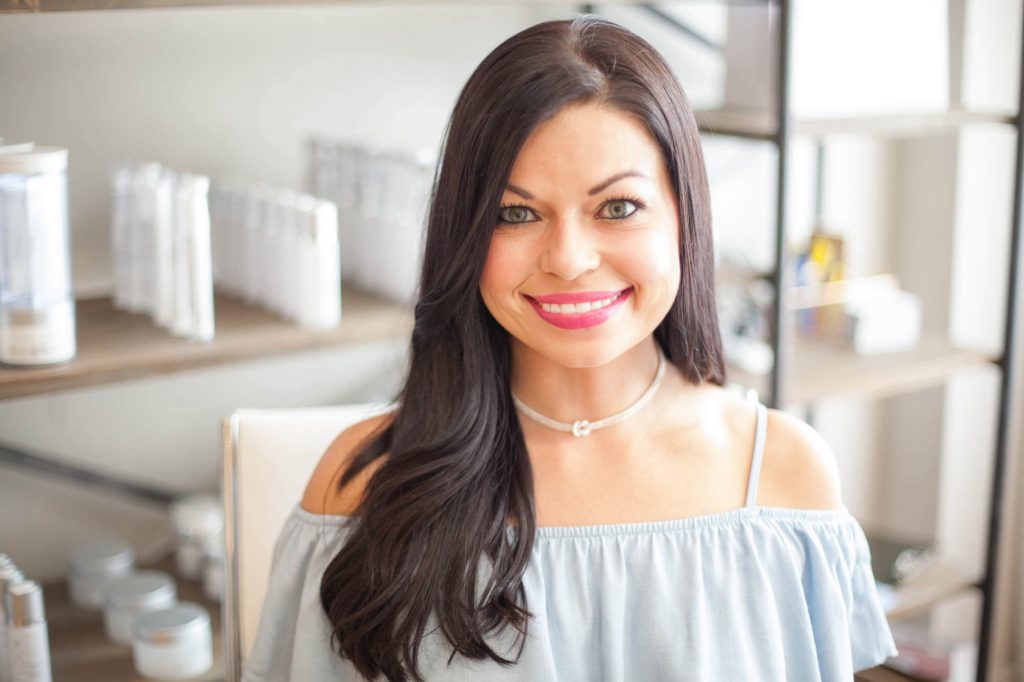 Once you are welcomed, Amy seamlessly takes you into our exam rooms to prepare you for your visit. Serving as medical esthetican, Amy helps facilitate patient flow and also directs patients on their skincare needs. As a trained esthetician, Amy graduated Valedictorian of her class, proving that she is a first-class asset to our practice. Outside of the practice, Amy enjoys watching her son, Peyton, play baseball on the field. Amy is eager to assist in any need you may have.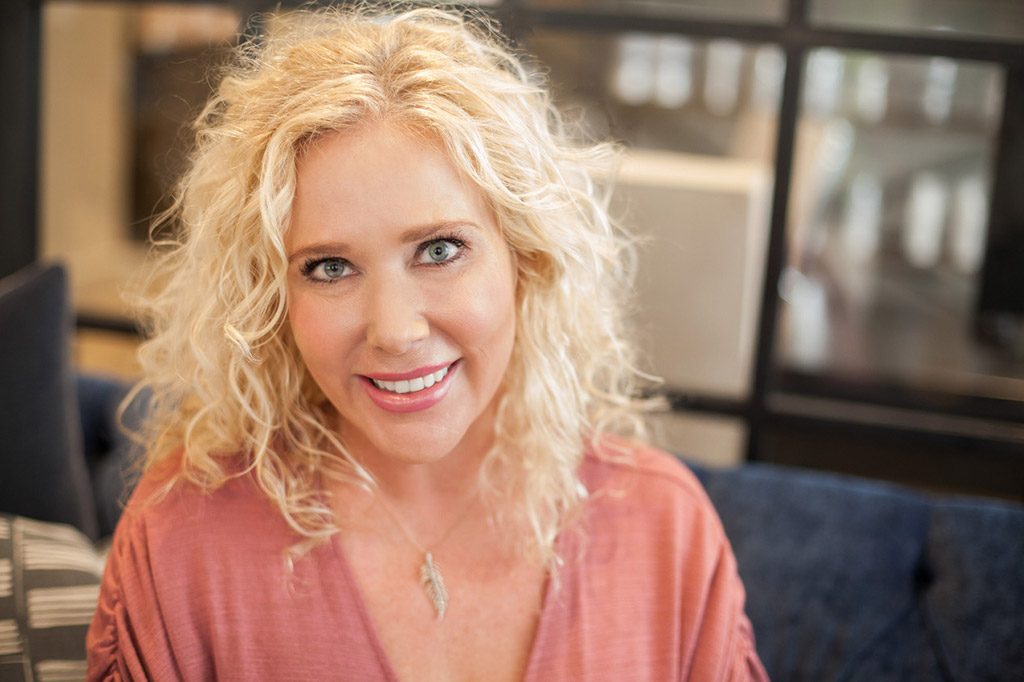 Allison is our patient care coordinator. She is our Brilliant Distinctions and Aspire concierge extraordinaire streamlining your experience at The Look. She joined our practice soon after opening in 2017. Her dynamic and engaging personality creates a fun environment for both staff and patients. When she is away from the office, you will see her on the equine field with her daughters or sipping a glass of wine with her husband, Mark.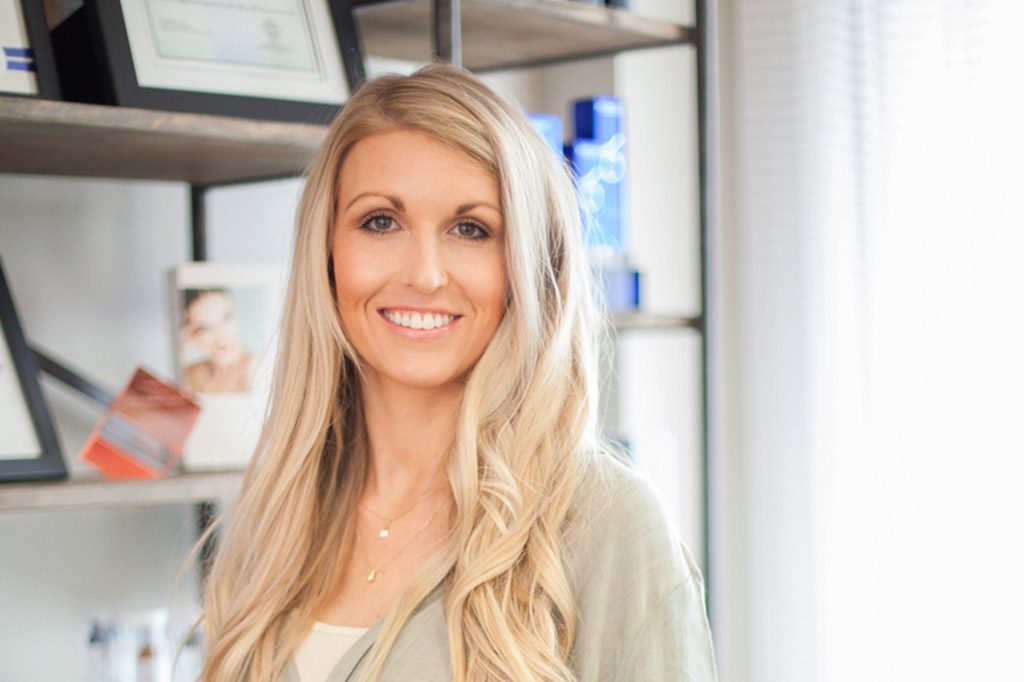 Heather serves as our clinic assistant. If you are new the practice, she will be one of the first friendly faces you meet. Heather is our photography master and helps Haley give patients a first class experience throughout their consultation and procedure experience. Heather is a Louisiana native and lives in Nashville with her two sweet children and husband. You might catch Heather cheering on her husband during a country music concert!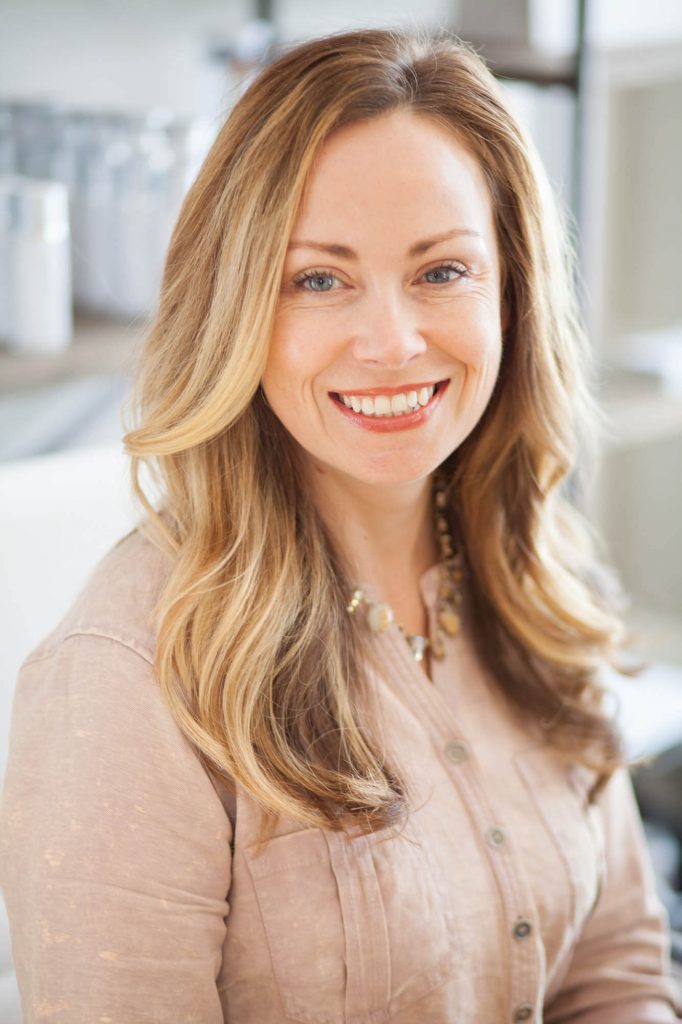 Meet Leslie
Leslie serves as practice coordinator and has been with The Look since its inception, helping Haley build the practice from the ground up. Leslie's background in administration complimented by pristine computer, people, and organization skills allow her to run the practice smoothly. As your Brilliant Distinctions and Aspire concierge, she strives to make your check out process smooth and stress-free. Outside of the office, you are likely to see her with her husband, Marty, cheering for their daughter, Mia, on the soccer field.