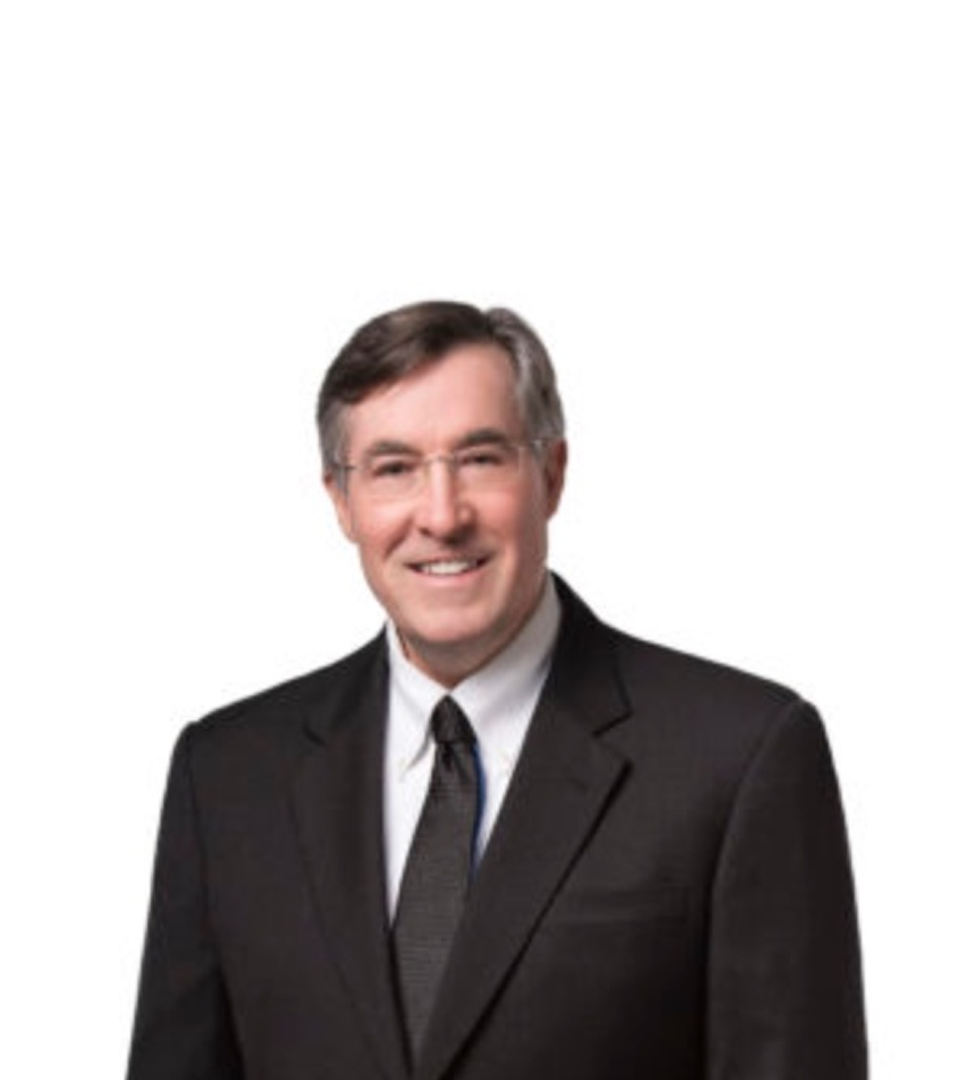 JOHN REAGAN MOORE
MD
Dr. John Reagan Moore is a Board Certified Plastic Surgeon with over 20 years of experience serving the Nashville community. He graduated from the University of Alabama at Birmingham Medical School where he did his residency in Plastic Surgery.
Along with a General Surgery residency at Baylor University Medical Center in Dallas.
Dr. Moore is a creative and experienced surgeon who is as concerned about your comfort, well-being, and peace of mind as he is with achieving excellent results. His loyal patients return time and time again, not just because they love the natural results they get, but because they enjoy working with Dr. Moore and the experience at The Look.
CREDENTIALS
American Society of Plastic Surgeons
• American Society for Laser Medicine & Surgery, Inc.
• The American Society for Aesthetic Plastic Surgery, Inc.
• Tennessee Medical Association
• Nashville Academy of Medicine
"My wife and my family are the most important things in my life. I love being involved with my sons' activities, namely wrestling and soccer. We are avid sports fans and root for any – and all – Auburn University sports teams."
Interests: Spending time with wife, Sherrie, and their four sons, John Reagan, Riley Schilling, Jackson Lee and Campbell Lawrence
Actively Involved: Auburn University Alumni Association and church
Want to get tips and specials right
In your inbox?