Introducing Morpheus8: A New Option For Tighter Skin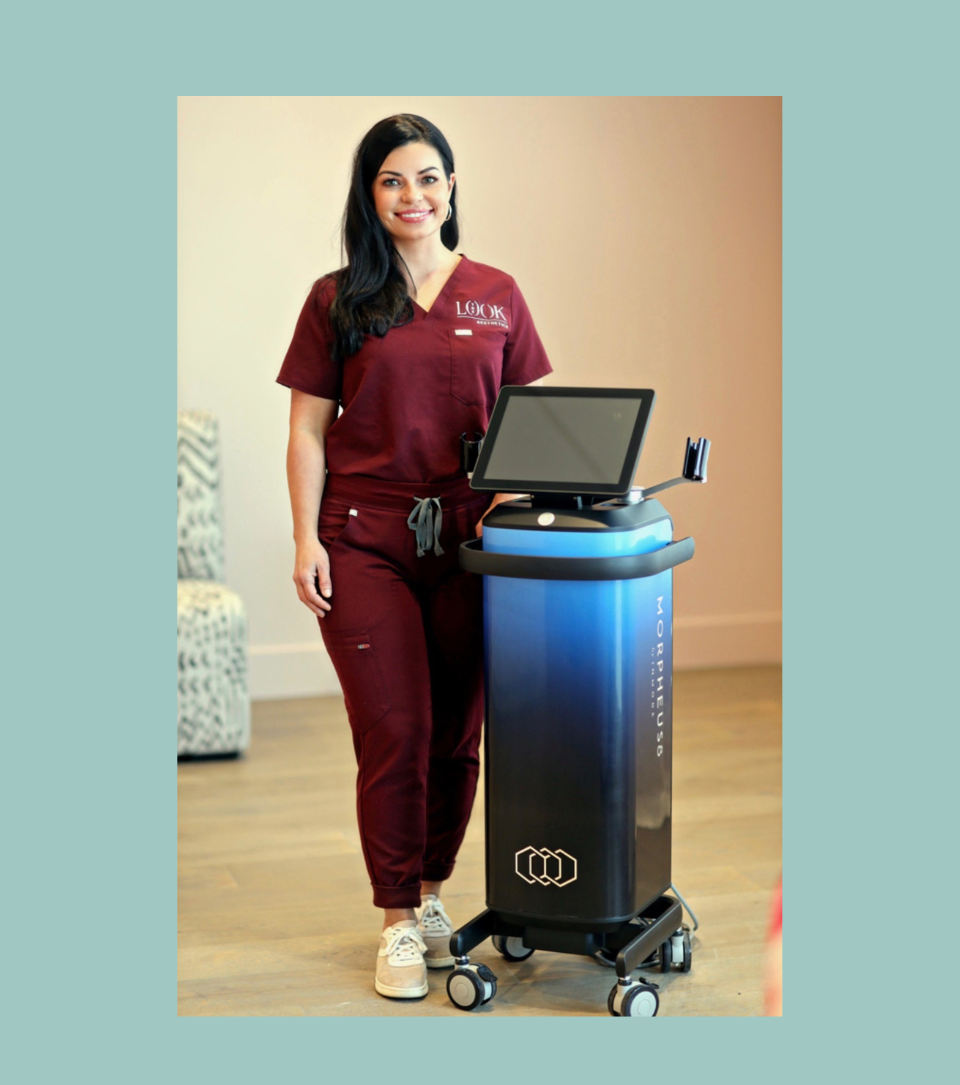 At some point, many of us will look in the mirror at our aged faces and consider some form of cosmetic treatment. A little light work around the eyes and mouth could be enough, and the idea of lasers and a full facelift far too extreme. That is where Morpheus8 is here to help.
What Is Morpheus8?
The name may sound like some robotic system here to provide an intensive facelift. However, this is actually a simple and gentle form of radio frequency skin tightening. The aim is to allow for noticeable changes in our appearance without opting for anything invasive. Most clients will use Morpheus8 radio frequency sessions for facial concerns, such as lines, folds, bags, and jowls. But, there is also the potential for great results on your abdomen, arms, and knees.
How Does Morpheus8 Skin Tightening Work?
The procedure's success is down to the combination of the microneedles and radio frequency. Highly trained technicians can adjust the types of needles used and the intensity to treat the problem at hand. The radio waves travel through the needles and into the tissue to heat and stimulate collagen fibers. The waves trigger
a tightening response and, in turn, improve the look of the skin.
Does Morpheus8 Hurt?
While this does sound like an intense procedure, there is nothing to worry about. In fact, this is far less. Book you consultation today!
Written by: D E Bradley