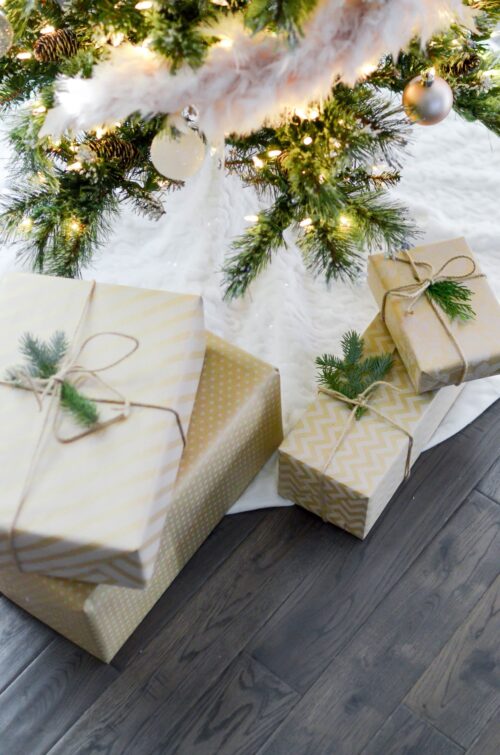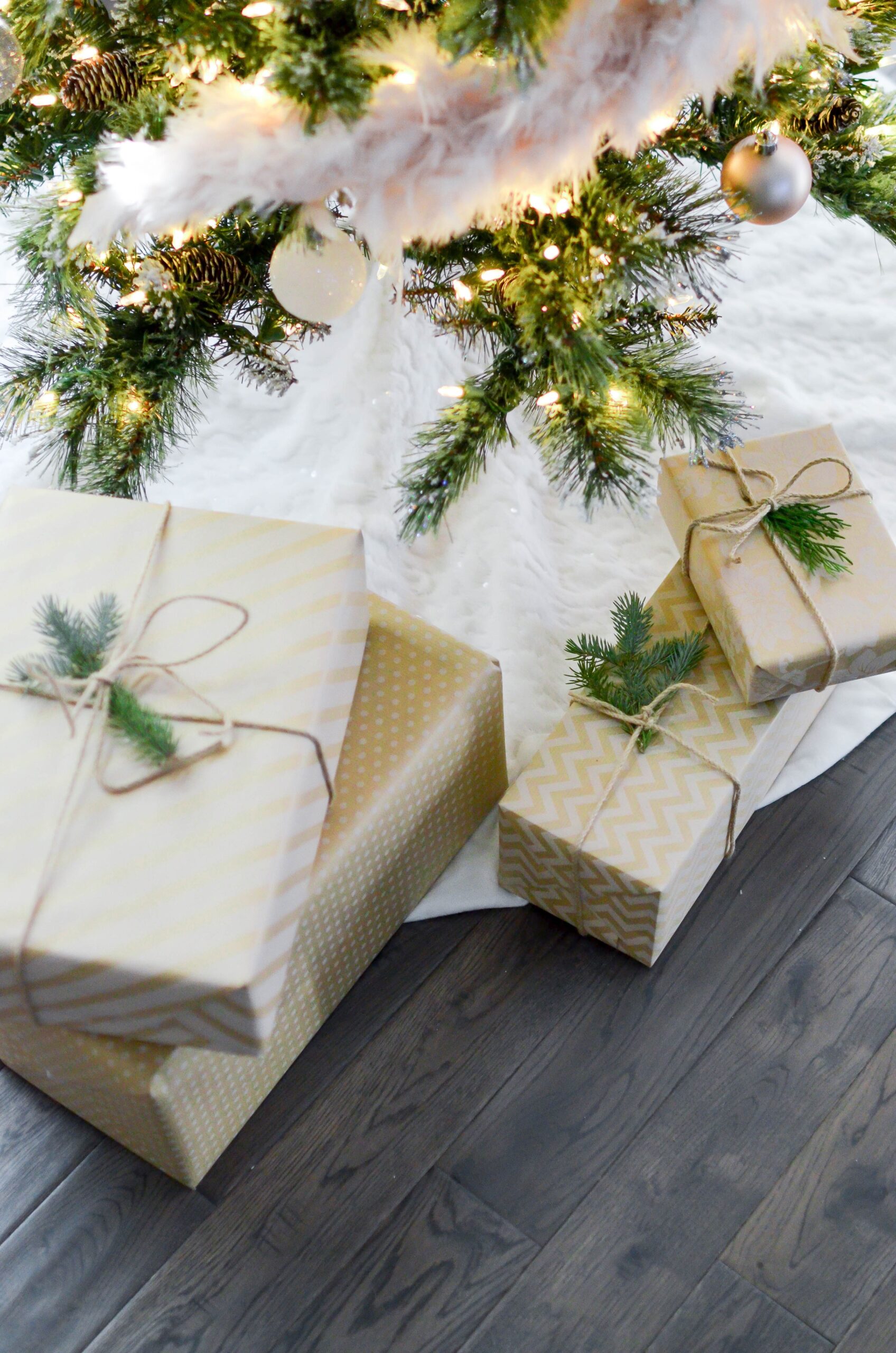 Check out The Look's Holiday Gift Guide for 2021. This year, our staff chose products we are loving from the office and other places that we think are perfect gifts when in a pinch.
1. Daily Skin Care Program – ZO® Skin Health. This kit includes 4 mini/trial size products that are a great base to any skincare regimen. Perfect for those new to medical grade skincare or the on-the-go, traveler! Includes Exfoliating Cleanser, Exfoliating Polish, Complexion Renewal Pads and Daily Power Defense. $124. –Sarah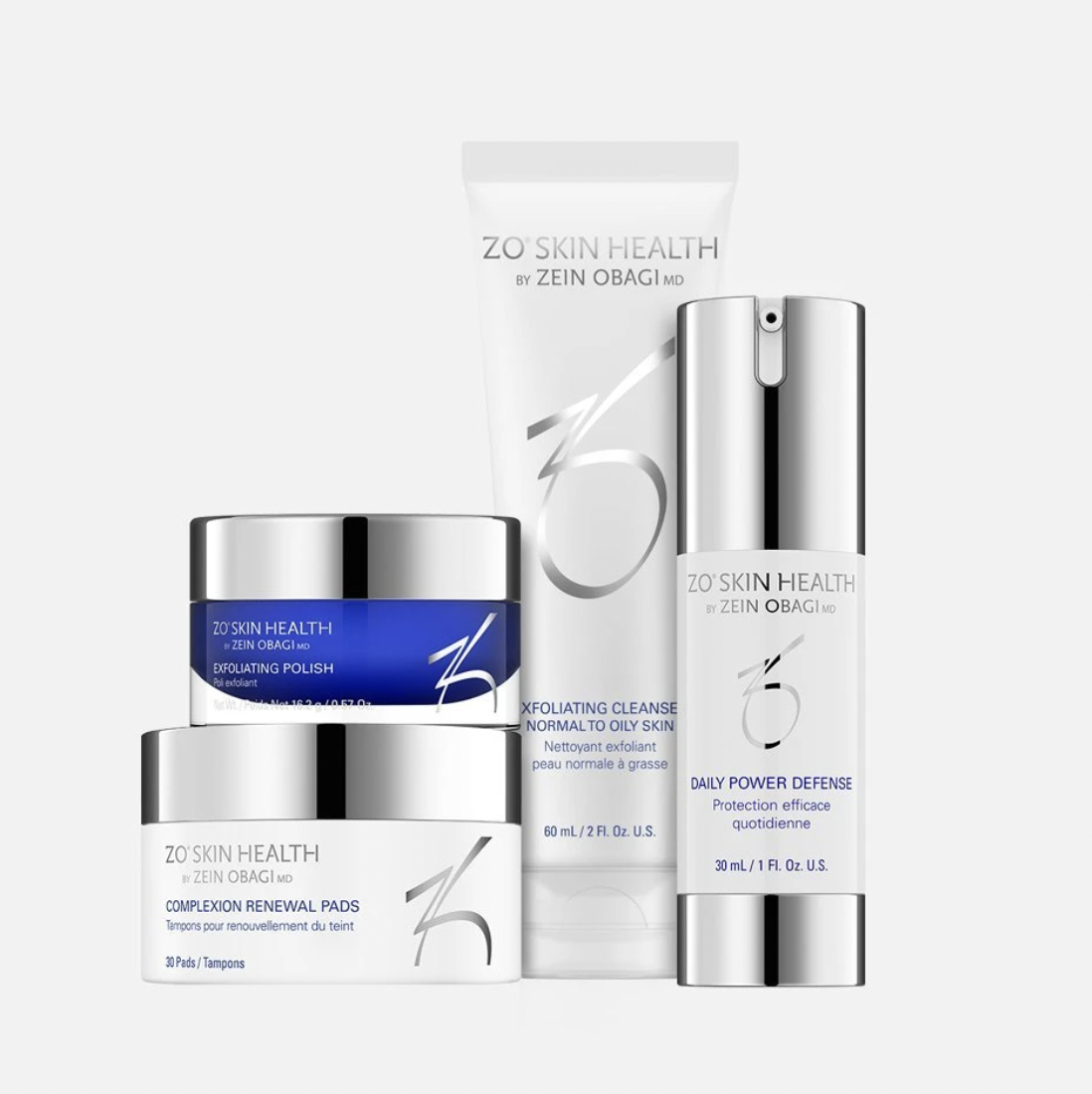 2. Women's Erin Lace-Up Combat Boots – Universal Thread Target. These boots are comfy, cute and totally on trend. And for $40, you can't beat Target's price. $40. –Sarah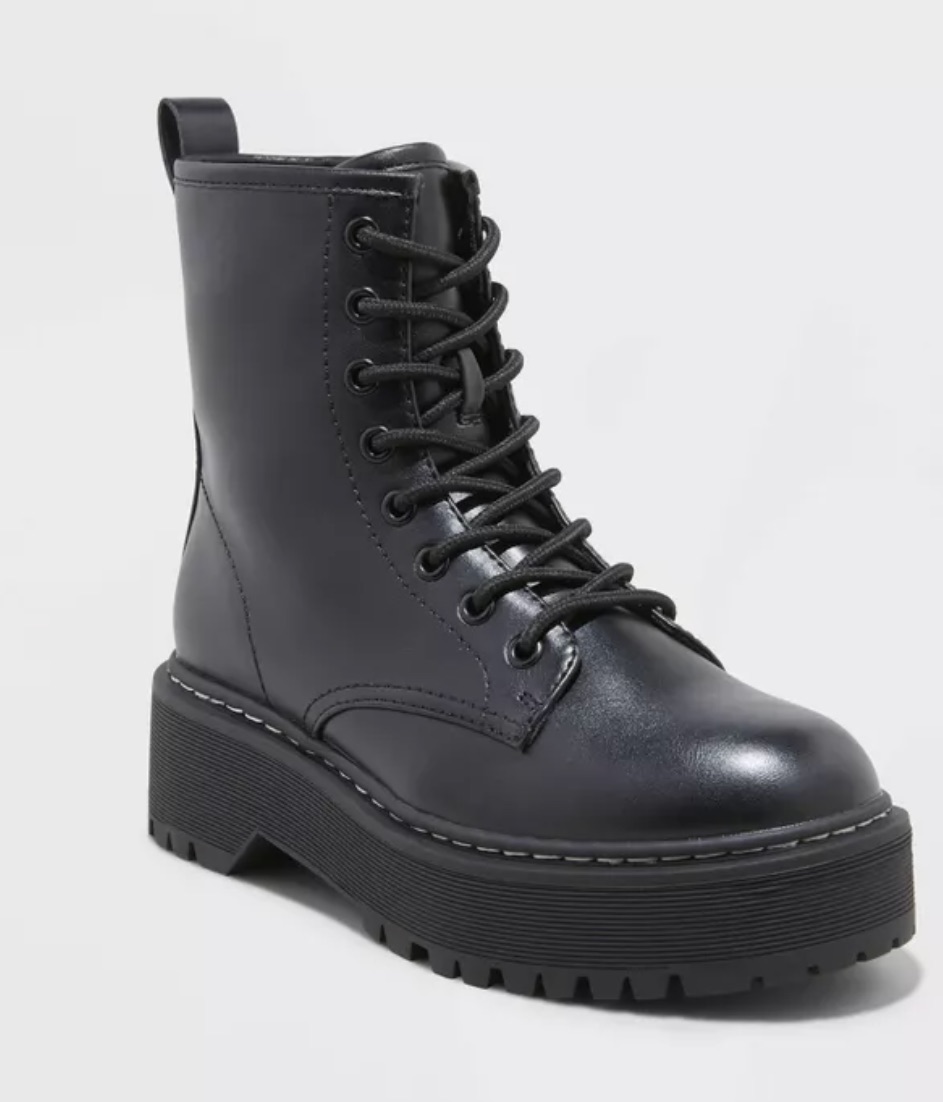 3. TNS® Advanced+ Serum by SkinMedica is the only growth factor product proven to address sagging skin. Its skin rejuvenating formula improves the appearance of coarse wrinkles, fine lines, skin tone, and texture. You'll see results in just 2 weeks through 24 weeks of use. $295 –Haley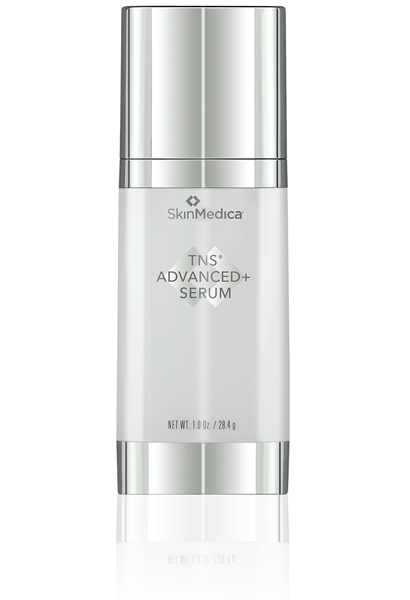 4. Tom Ford Bronzer and Brush. This buildable bronzer comes in just the right shades (gold dust and terra) to make you look radiant. $70 and up –Haley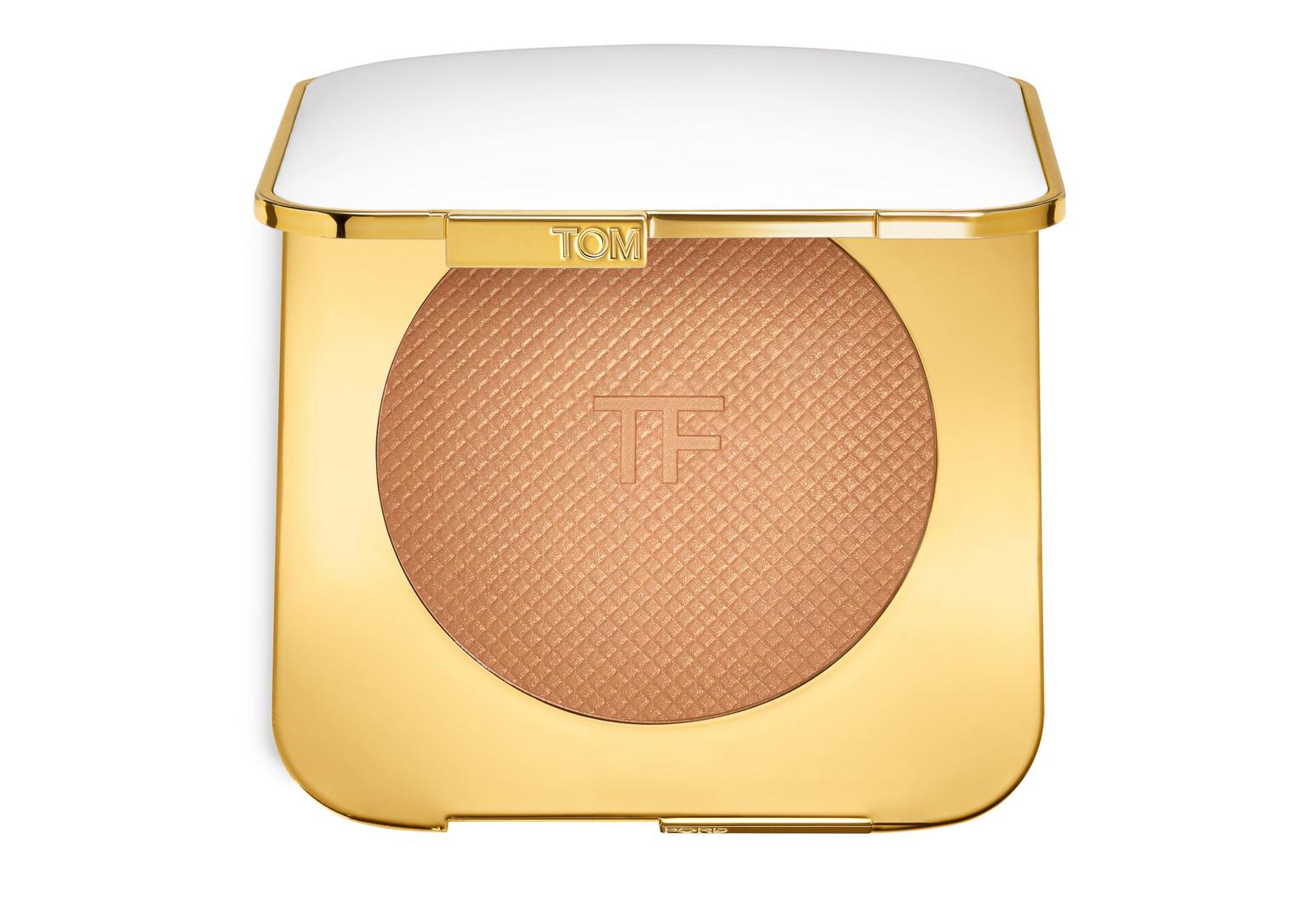 5. Renewal Facial Cream by Epionce. Renewal Facial Cream is the flagship Epionce product – and for good reason. This rich moisturizing cream helps reduce the visible appearance of fine lines, wrinkles and other signs of skin aging. Use it with Epionce Lytic Tx! $98. –Jules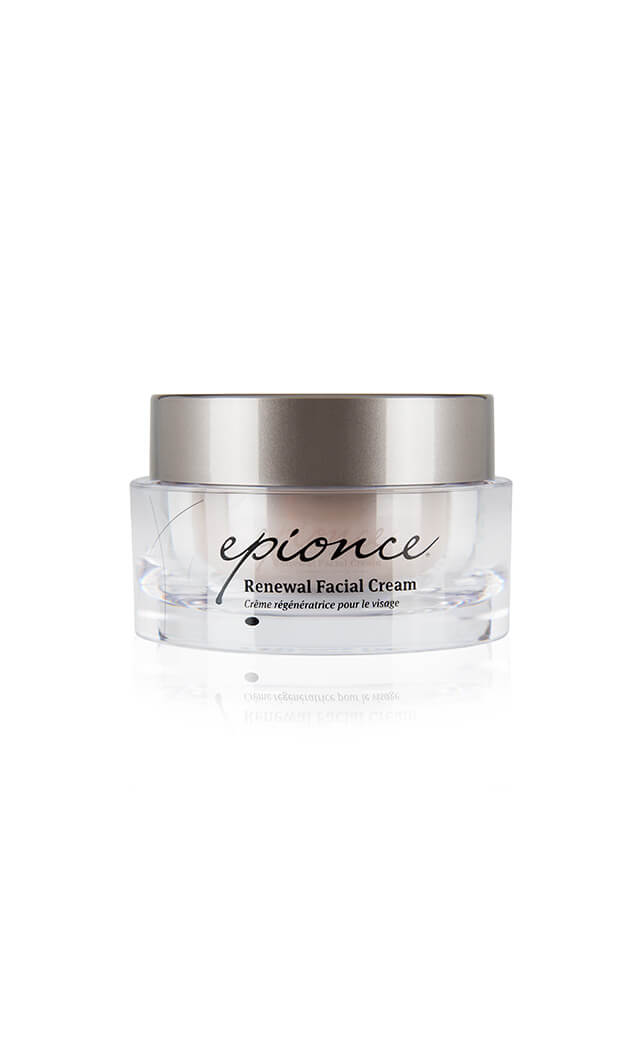 6. Gianni Bini Rhinestone Booties. Pictures don't do these boots justice. They're high quality and take an outfit for a night out to the next level. $160. –Jules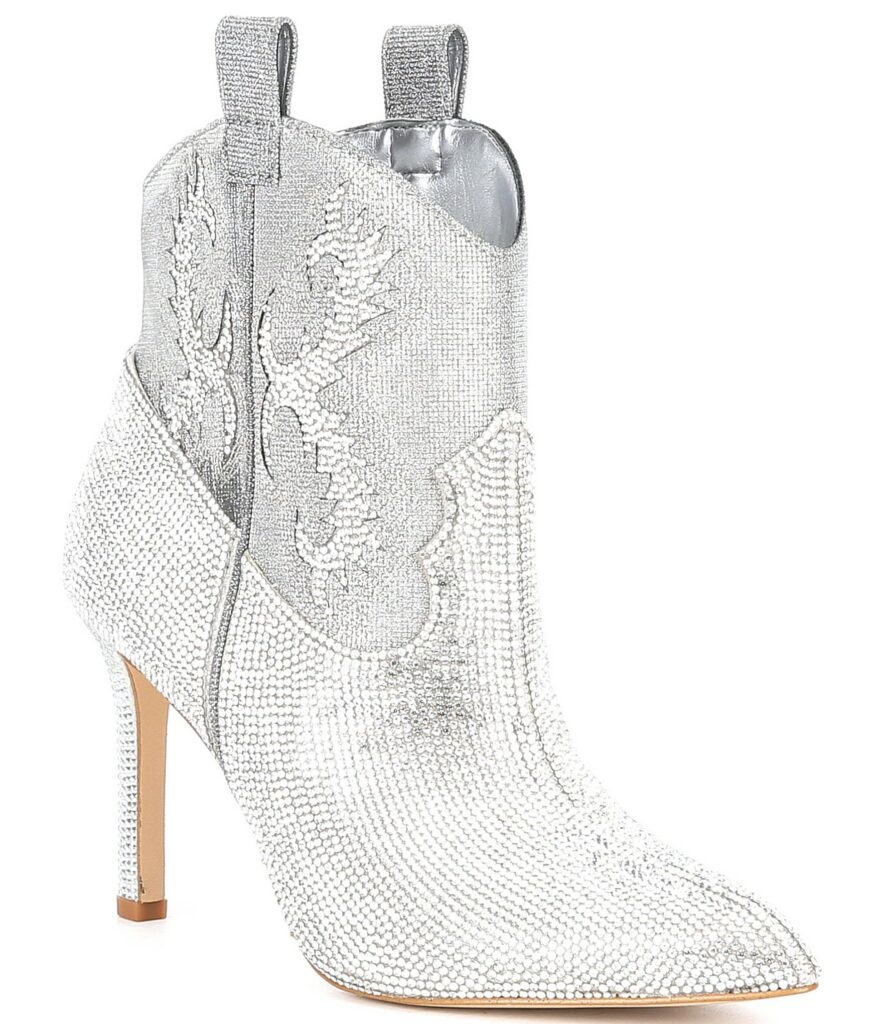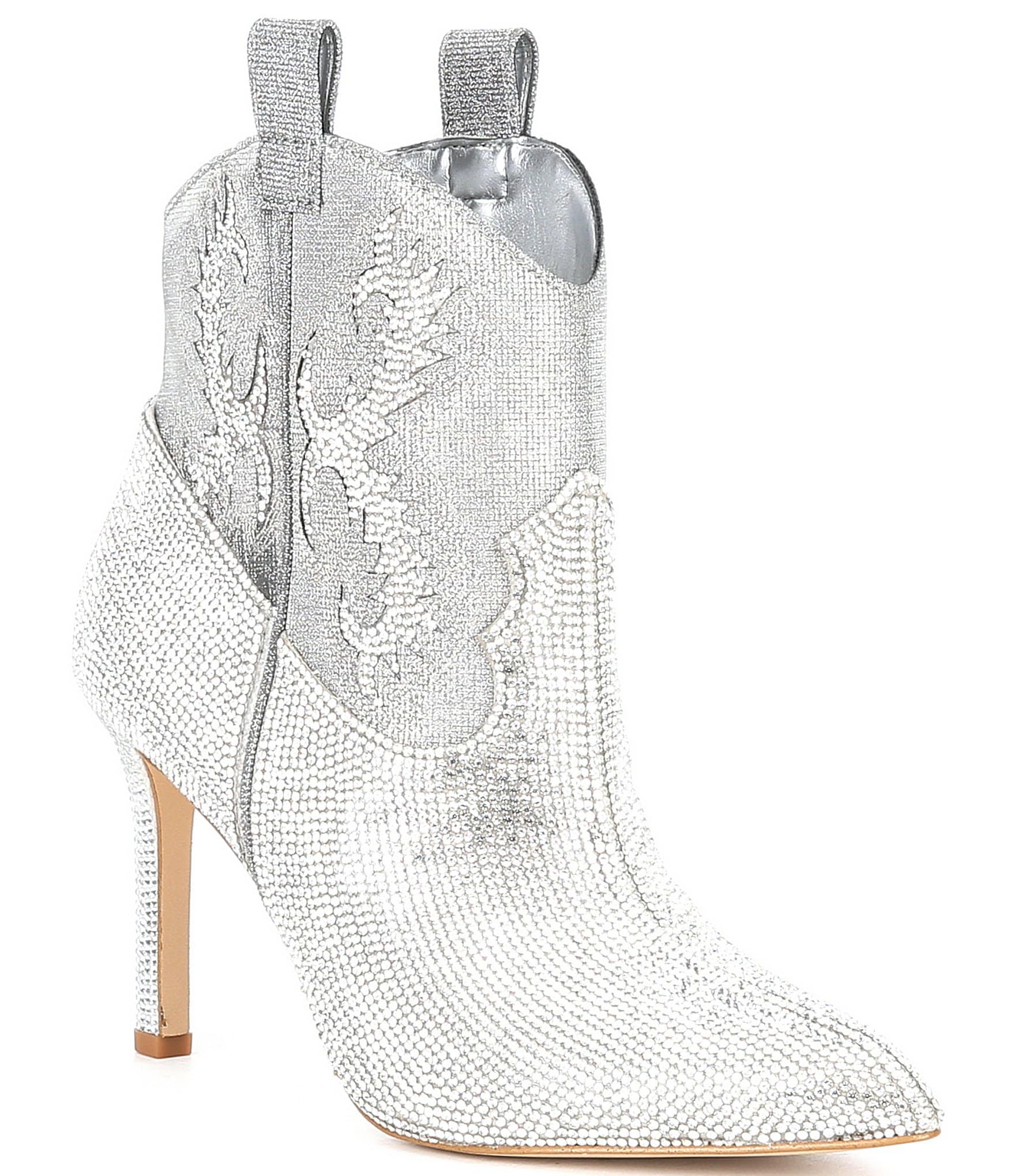 7. Enzymatic Peel – ZO® Skin Health. This at-home treatment is gentle enough to use every week to keep your skin smooth, radiant and free from dead skin that can cause a dull appearance. Apply it at night and sleep in it. So easy. $72. -Courtney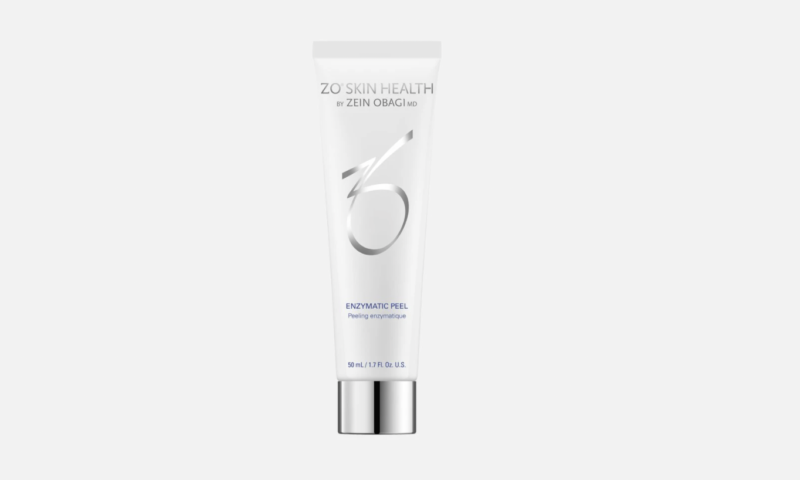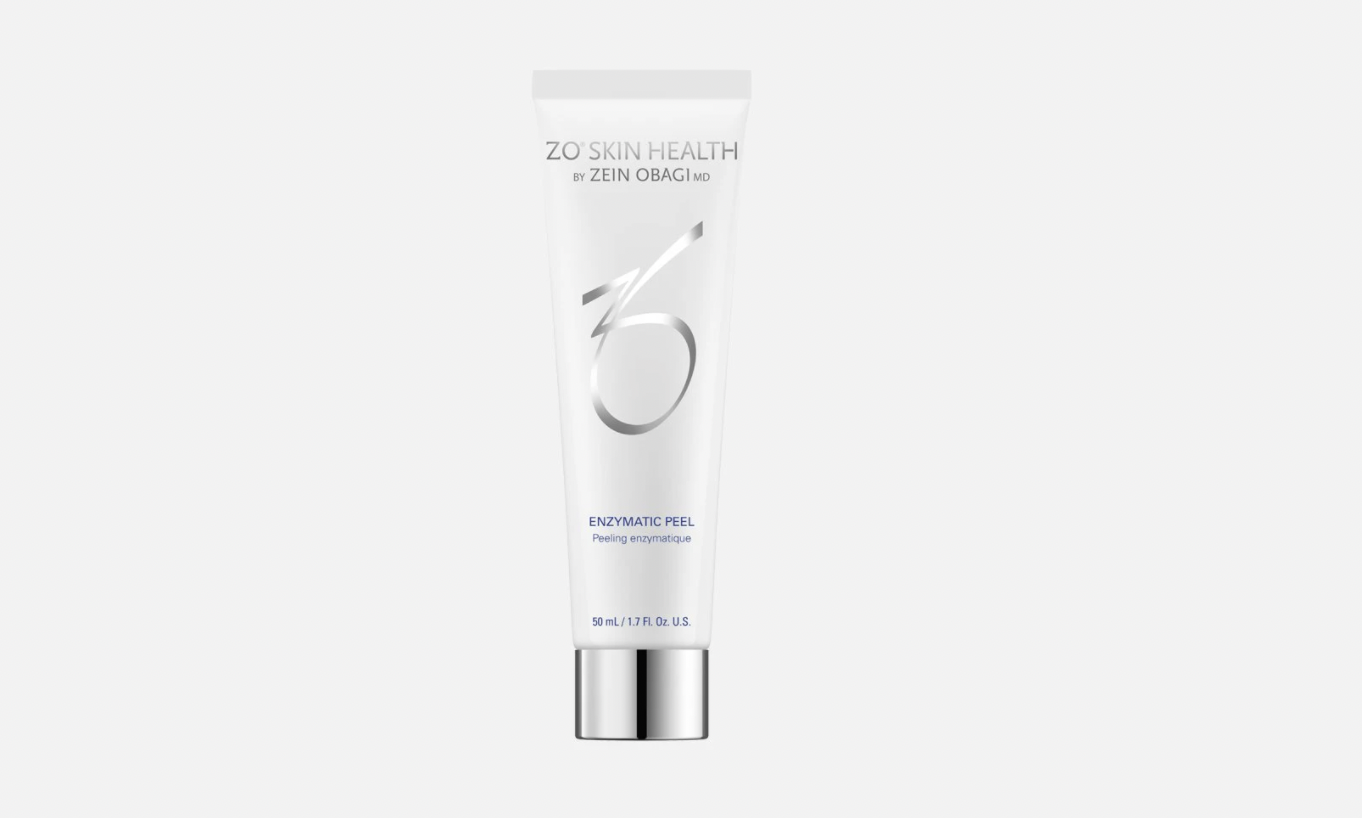 8. BaBylissPRO Curling Iron. There's really no substitute for a solid curling iron. This one is 2″ longer than standard curling irons, making it a must-have for those with long hair. $75. –Courtney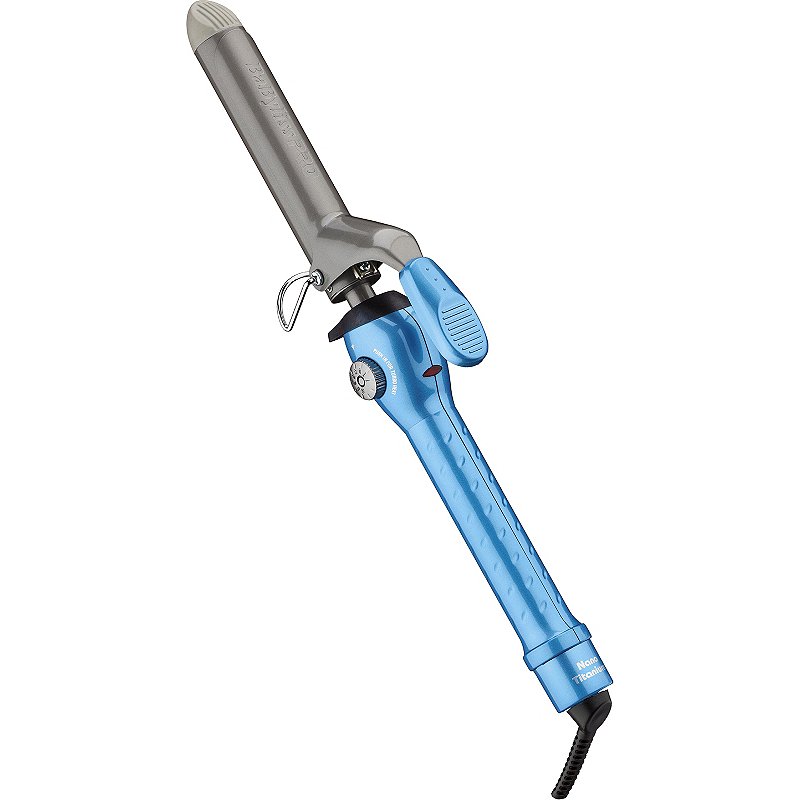 9. Koji Pads are consistently our bestselling product at The Look. They're so easy to use and contain potent skin brighteners plus anti-oxidants, making it among the strongest and most effective treatments available for a variety of skin types. $152. –Jordyn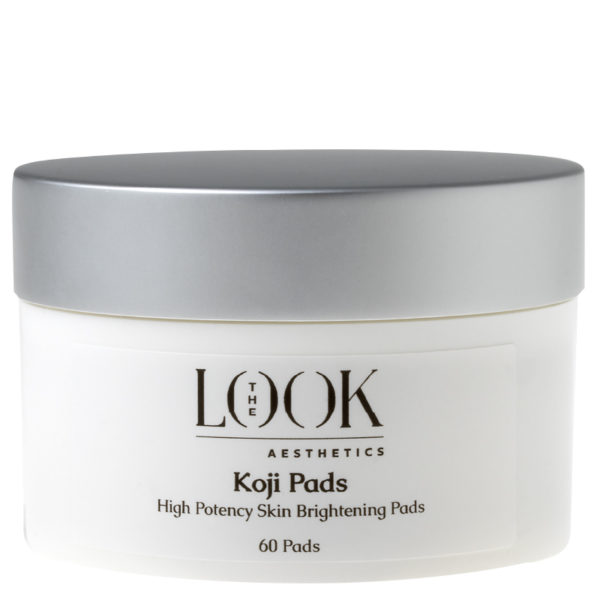 11. Firming Serum – ZO® Skin Health. This lightweight product supports the visible improvement in skin elasticity and firmness. It's great for all skin types, including sensitive skin. $235. –Amy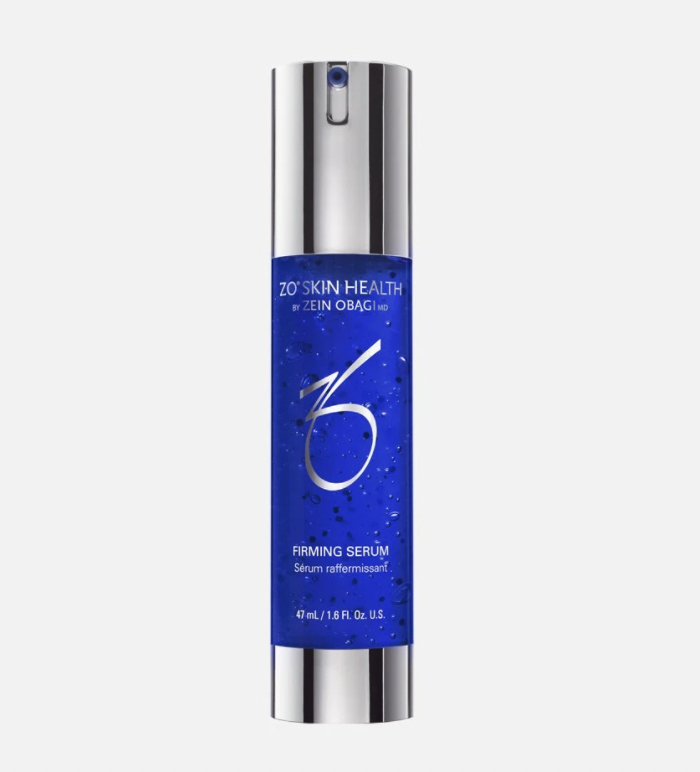 12. LifePro Massage Gun. There are so many benefits to massage you'll wonder how you ever got along without one. This one's so easy to use to promote increased blood flow throughout your body. The result is you'll move with more ease, have a better range of motion, and experience less pain as the massager  $130. –Amy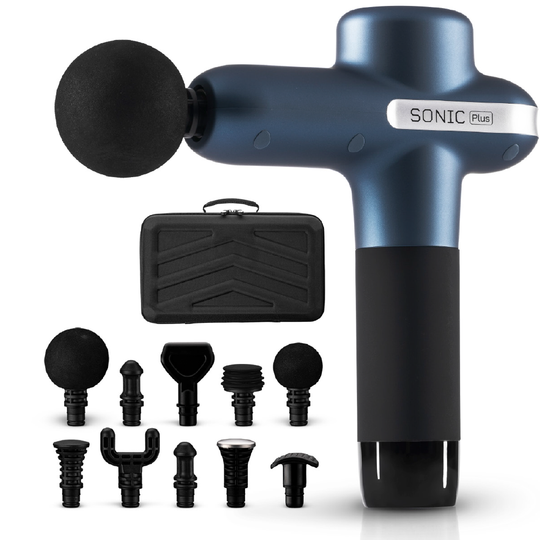 13. City Lips Plum Springs. This shade is my favorite among City Lips, a plumping lip gloss that provides an immediate boost for your lips. It delivers deep hydration for instant plumping, while having a long-lasting effect to smoothing out the appearance of lip lines & wrinkles.  $35. –Fran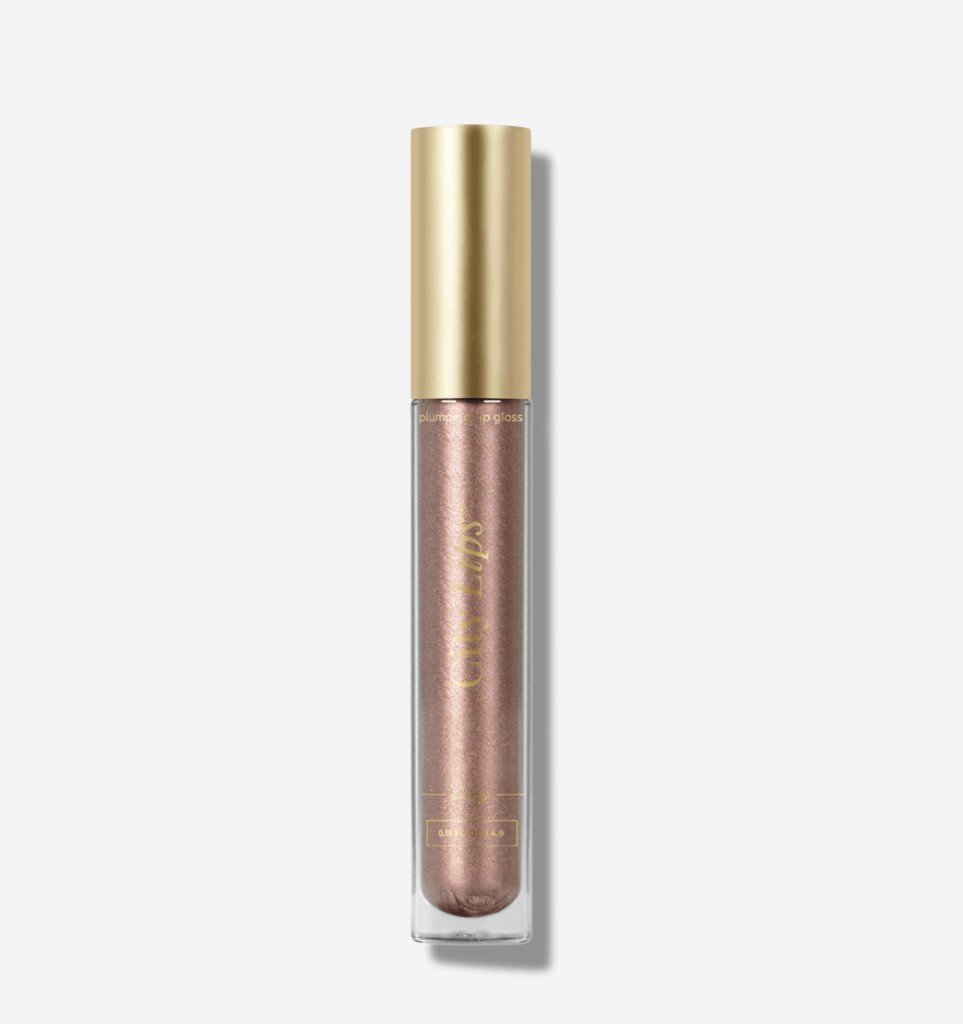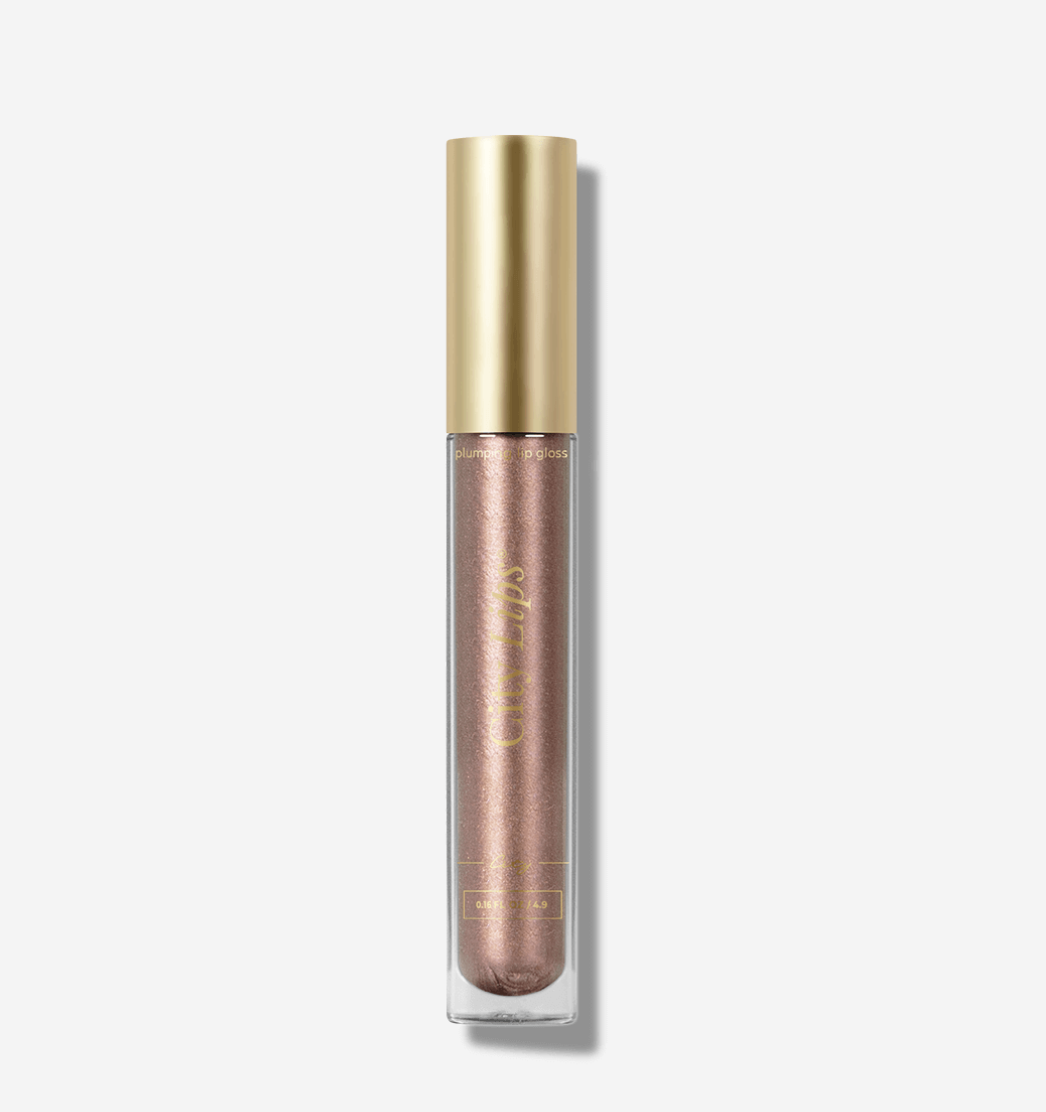 14. Dossier Perfumes! Woody Sandlewood impression of Le Labo Santel 33 and Ambery Sage impression of MFK's Baccarat Rouge 540 are my two favorites. $30. –Fran

15. Renewal Facial Lotion by Epionce. This is the lighter formula of Epionce's flagship Renewal Facial Cream with the same key ingredients for normal to combination skin types. Helps reduce the visible appearance of fine lines, wrinkles and other signs of skin aging. $98. –Naomi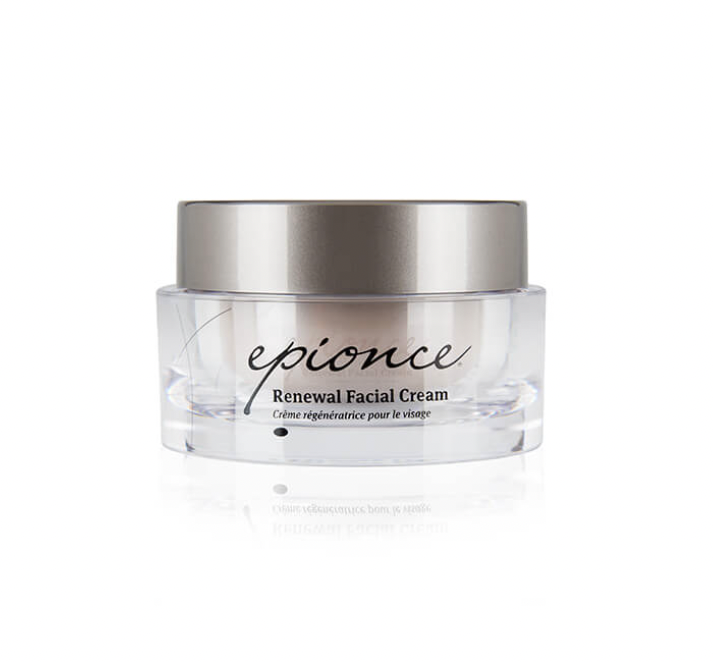 16. Due South Candle – from Oak Nashville. This popular gender-neutral scent will leave you wanting more. It's local, has 80+ hours of burn time, and makes a perfect gift. $98. –Naomi
17. Hydrate. Once you use it, you'll be addicted. One of our most popular products from The Look, this hyaluronic acid-based, oil-free gel feels irresistible, and can be applied under make-up, sunscreen or moisturizer and is appropriate for all skin types. $82. –Holli
18. Sugar Lip Balm in Rose. This will leave your lips velvety and smooth. Best of all, it includes sunscreen for must-needed protection. Makes a great stocking stuffer. $24. –Holli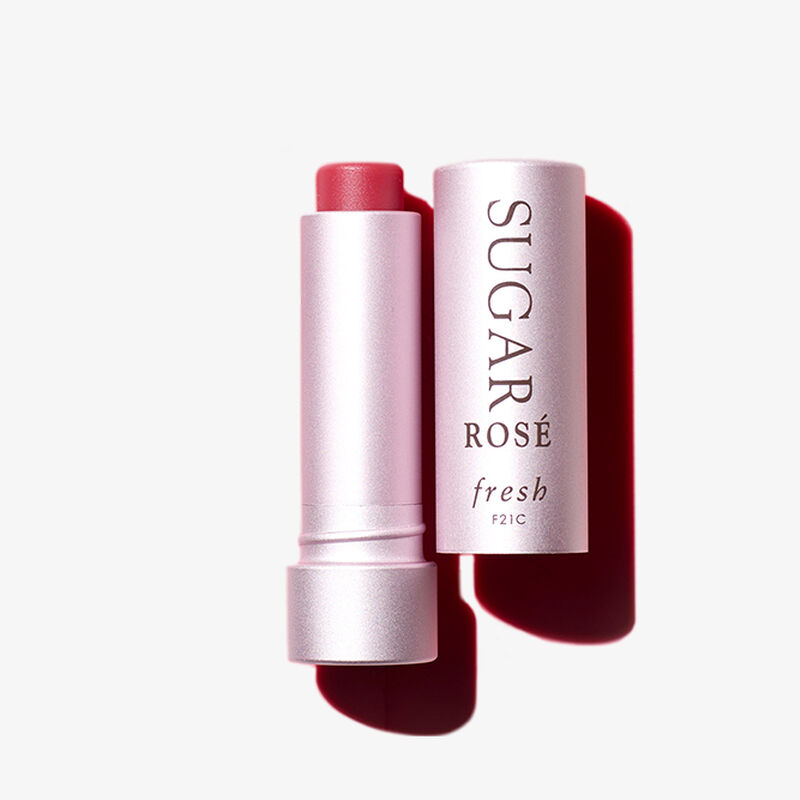 Still looking for the perfect gift? THE LOOK Gift Card is The best choice for that hard to buy person on your list!
Now available to purchase online. Click the "gift card" tab at the top of the page.
CALL US DIRECTLY TO PURCHASE SKINCARE PRODUCTS.