About The Look Magazine
When it comes to the ultimate in luxe gift-giving, we've got you covered. These holiday items will help you or your loved one take a moment to indulge. Check out The Look's Holiday Gift Guide for her, for him and for everyone in between this season.
1. City Lips is a plumping lip gloss that achieves both an immediate and long-term solution for your lips. With innovative ingredients that help restore healthy lips, it delivers deep hydration for instant plumping, long-lasting comfort, and smooths out lip lines & wrinkles. Perfect for anyone on your Holiday shopping list that enjoys the indulgence of small acts of self-care. $35.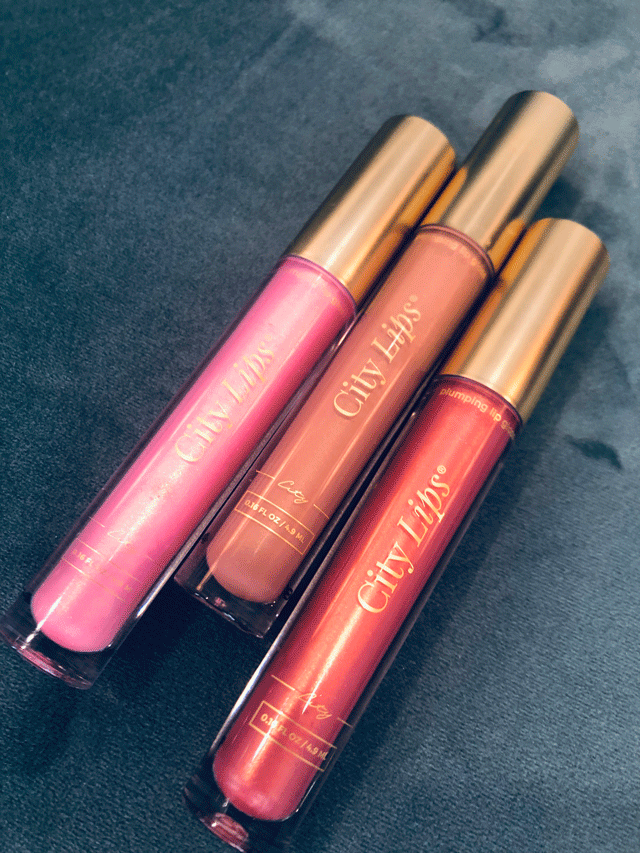 2. The Olivia von Halle Lila Danger PJ Set. We spend a third of our lives sleeping, and Queen, you should be sleeping on silk! Your face will love you. Your hair will love you. You will love you when you lay your head down and experience just the simple luxury of laying on silk. $480.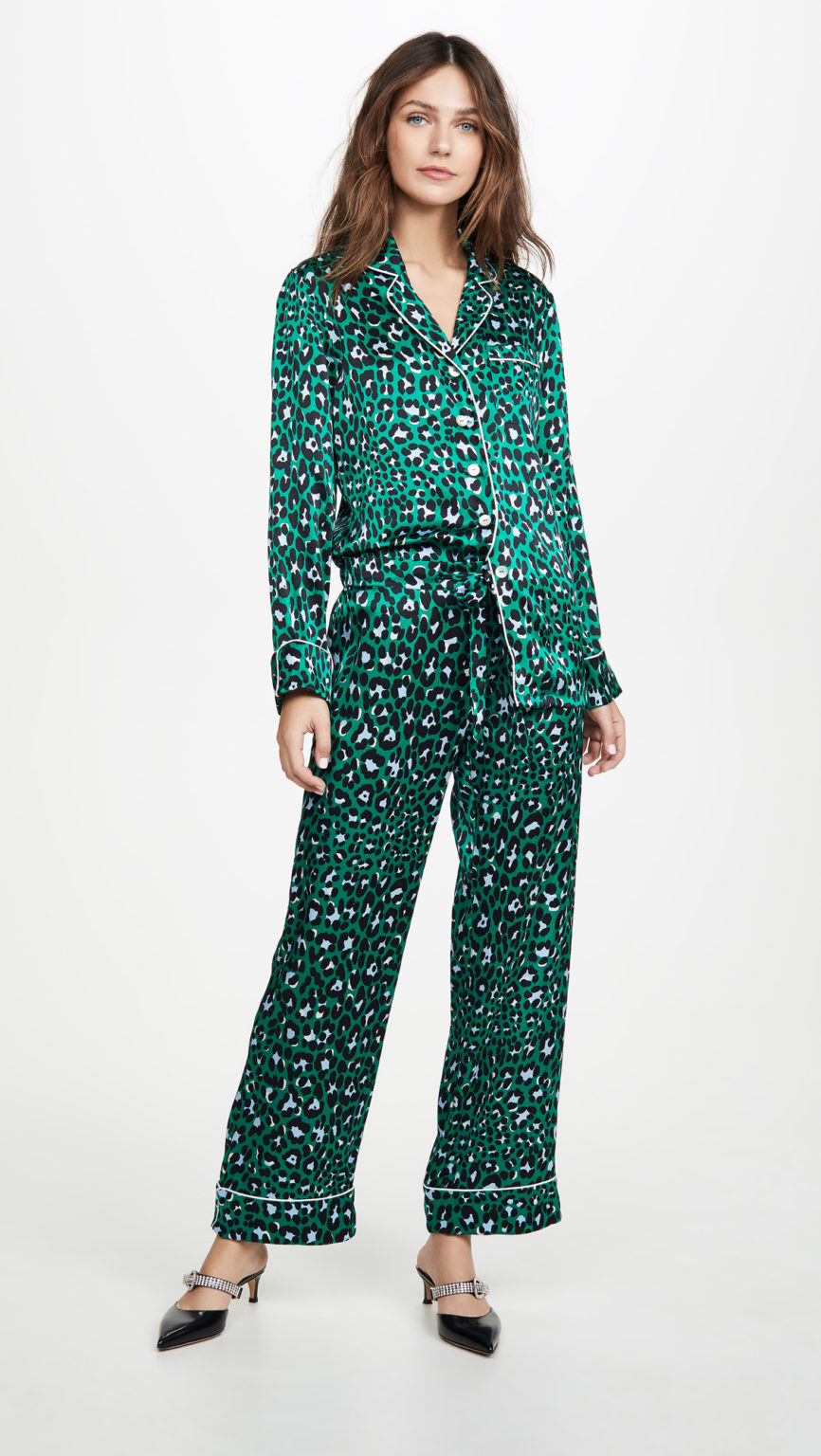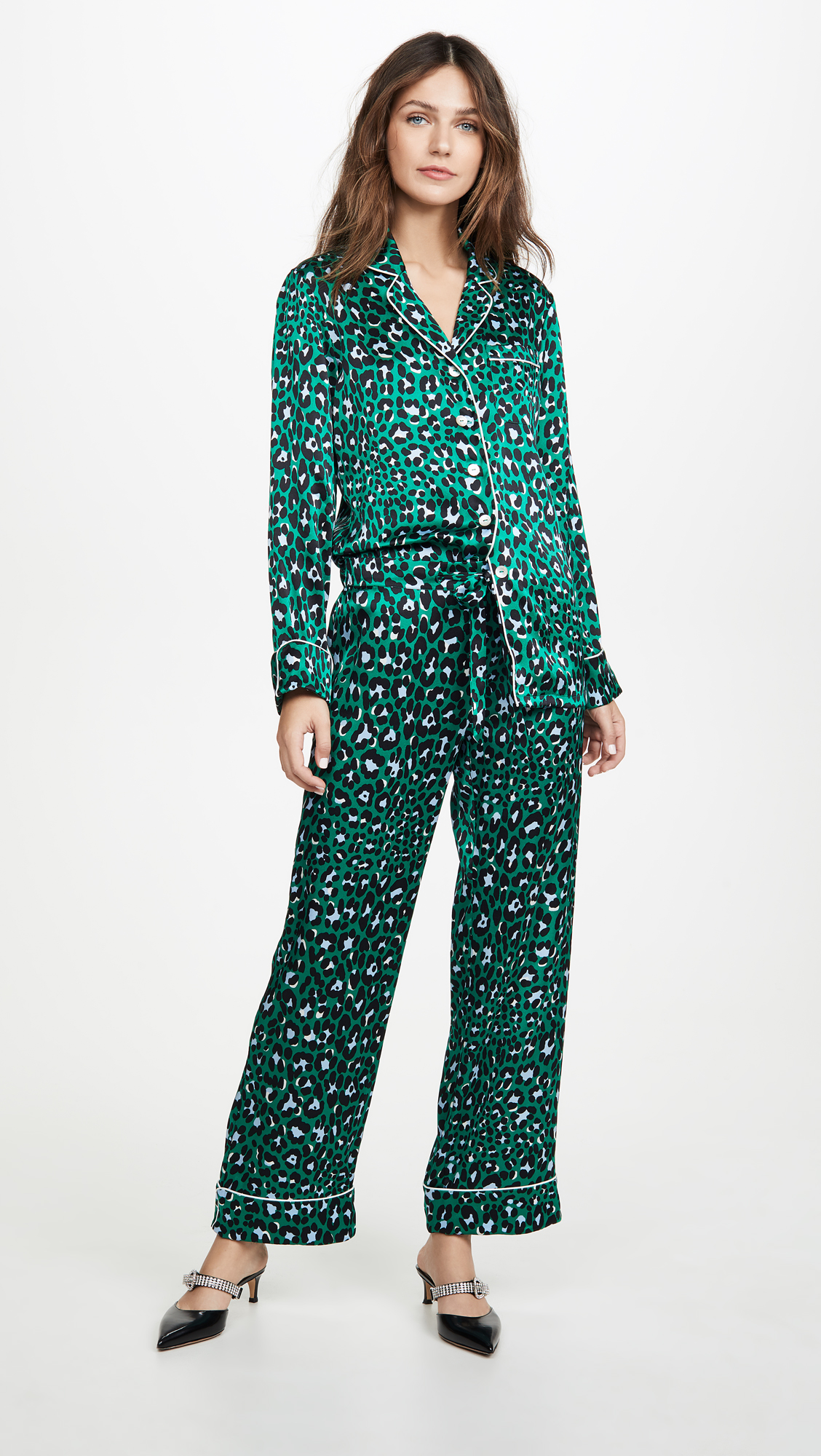 3. 864 Design created this stunning and intricate hair stick to give your messy bun a boost, and it's available in sterling silver, brass, or 14K gold. $150.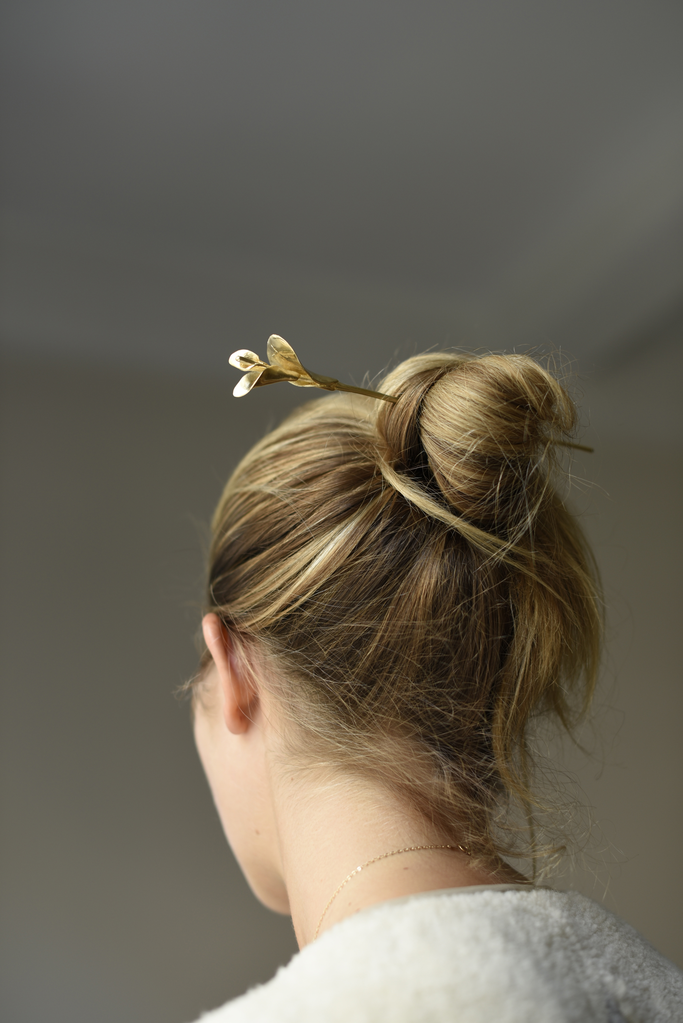 4. Slip for Beauty Sleep Silk Pillowcase. Slipsilk was developed and refined over 10 years to provide the ultimate combination of shine, thickness, softness and durability. Made from the highest grade long fiber mulberry silk and use of non-toxic dyes will have you looking like Sleeping Beauty while you dream. $85 Queen/$105 King.
Pro Tip: Slip also makes a lovely Silk Sleep Mask. $50.
5. Bohemian Rêves plant-based soap. Cold process soap bars made with only skin-loving, plant-based ingredients, infusions and pure essential oils. Handcrafted in small batches with light and love in Saint Petersburg, FL. $10.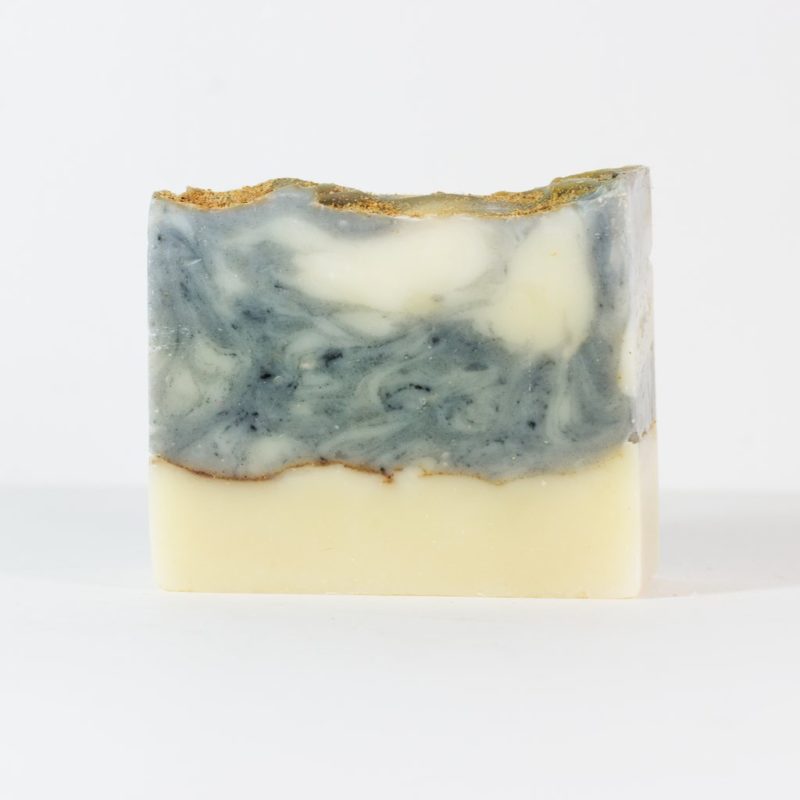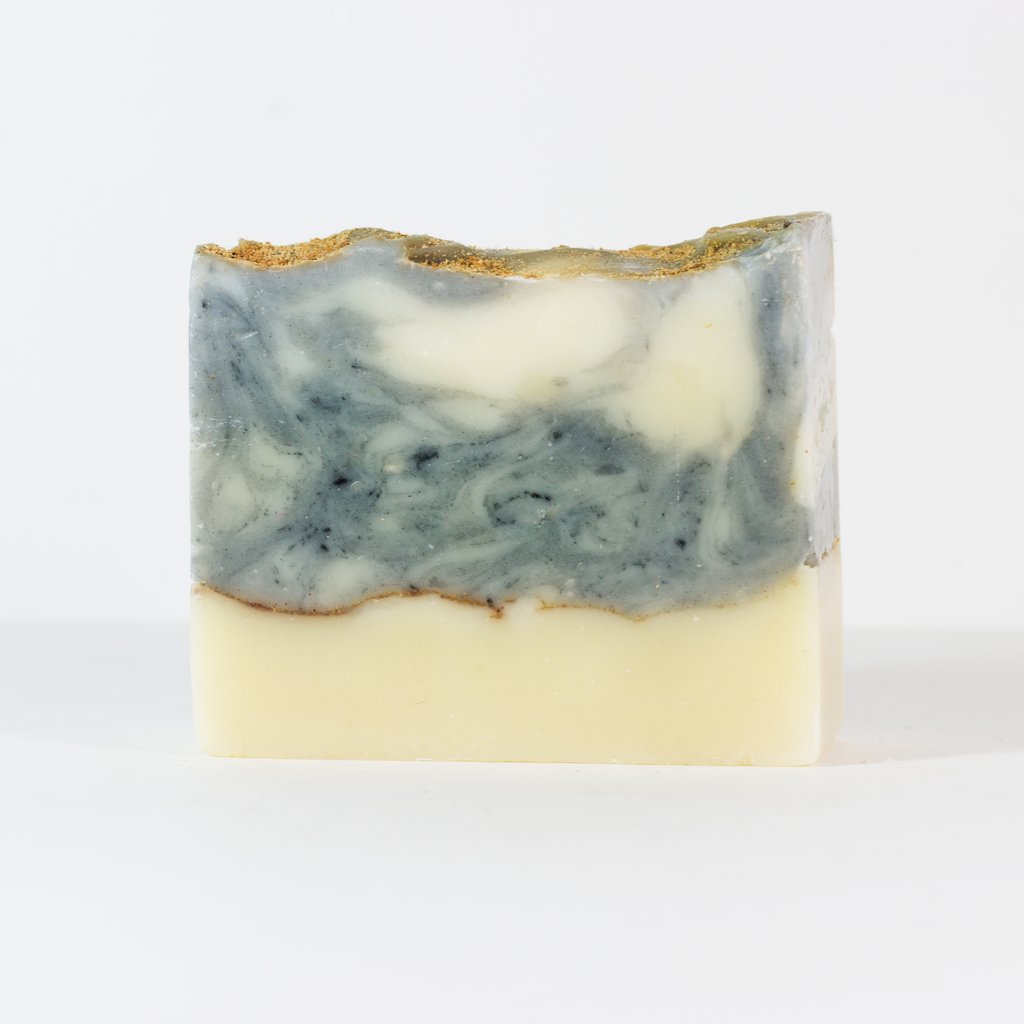 6. Directive Made's Moon Backpack wears into your body and whatever you fill it with. Surprisingly expansive, this bag can seamlessly function as a carry on bag for travel or, equally as well as an everyday bag. The adjustable straps allow hands-free movement on a bike, walking the streets and comfortably over a bulky coat. $325.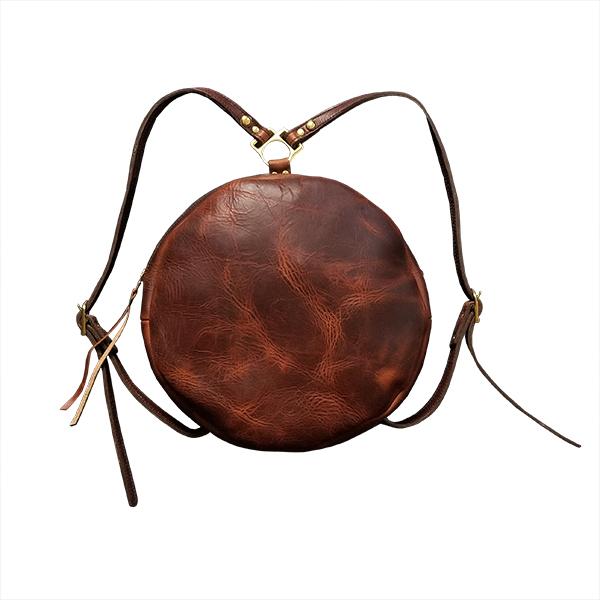 7. Tata Harper's Aromatic Stress Treatment is an aromatherapy blend to inspire feelings of inner peace and serenity to help balance, calm and soothe the mind. Breathe in the mix of bergamot, neroli and sandalwood essential oils and breathe out anything that doesn't serve you. Use at the end of any busy day for an instant sensory transformation. $80.
8. ZO Growth Factor Serum. The ultimate silky luxe feeling for your skin in a lightweight gel for all skin types that strengthens skin, supports skin rejuvenation and protects against future signs of aging. Get it at The Look! To order online, click the ZO store banner at the bottom of this page. $148.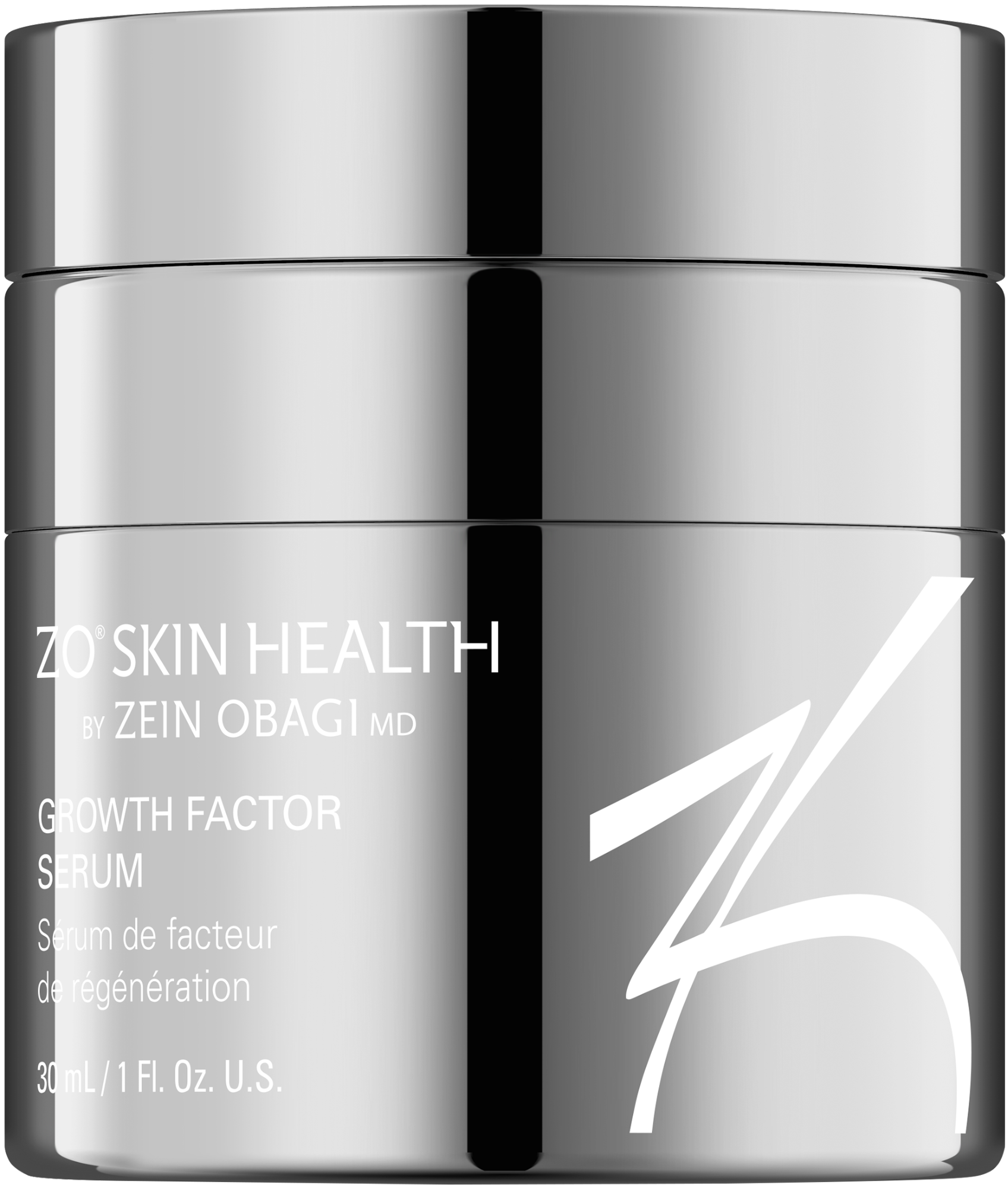 9. Joanna Dee's Classic Ladies of Country Music print features six of Nashville's most glamorous stars, illustrated as part of her Music History series. $15.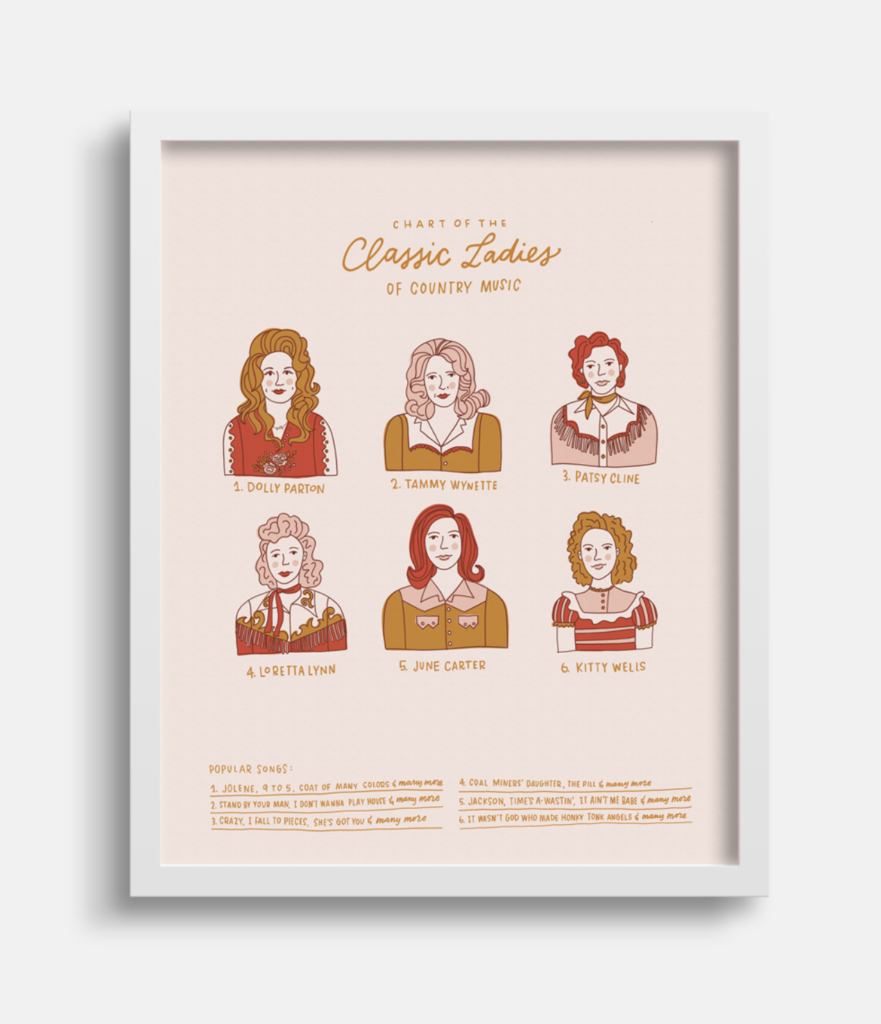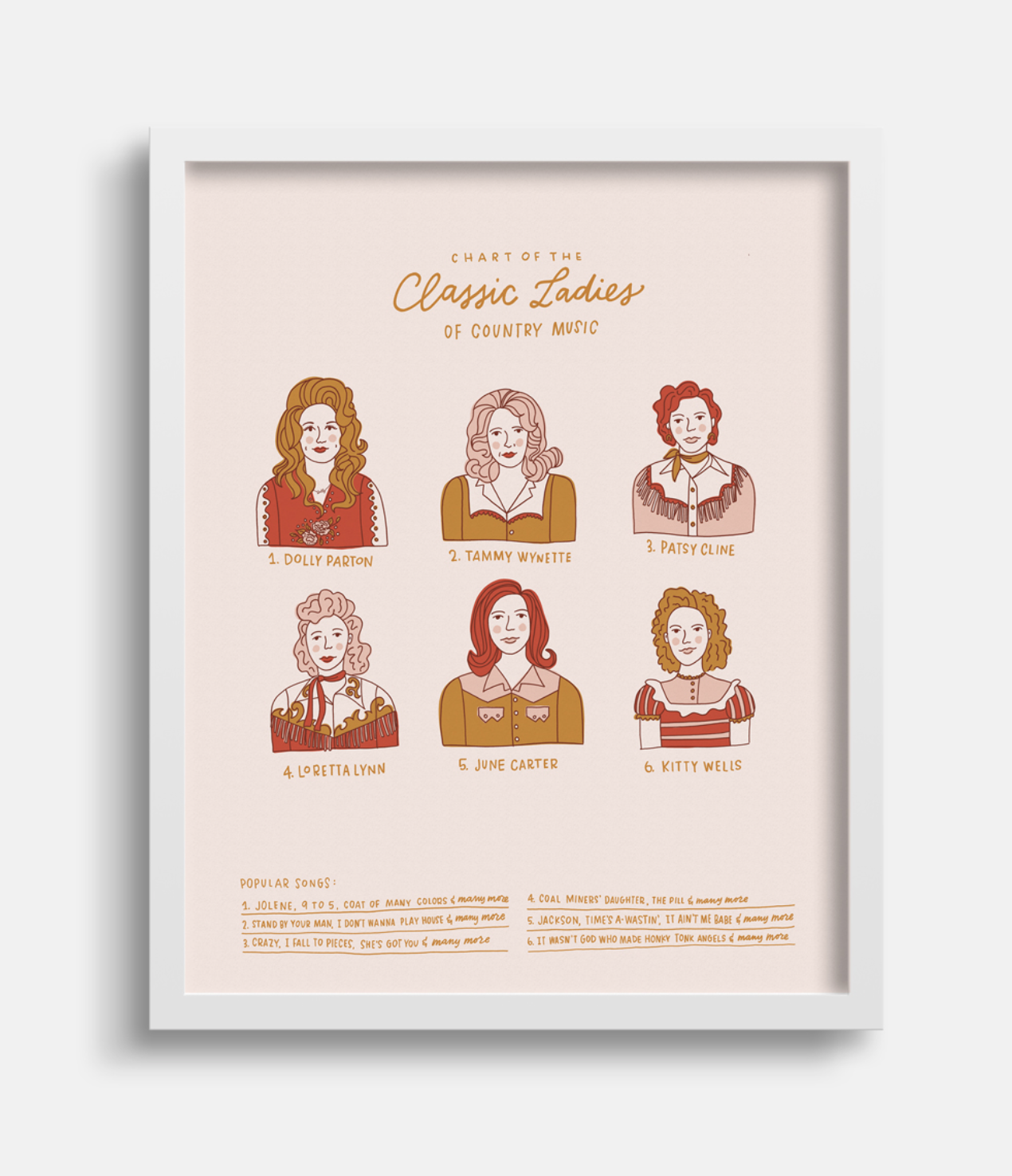 10. The Morgan Reed Droplet Bracelet beautifully combines gemstone spheres at the ends of a bronze bracelet. Available in labradorite, clear quartz or moonstone. $190.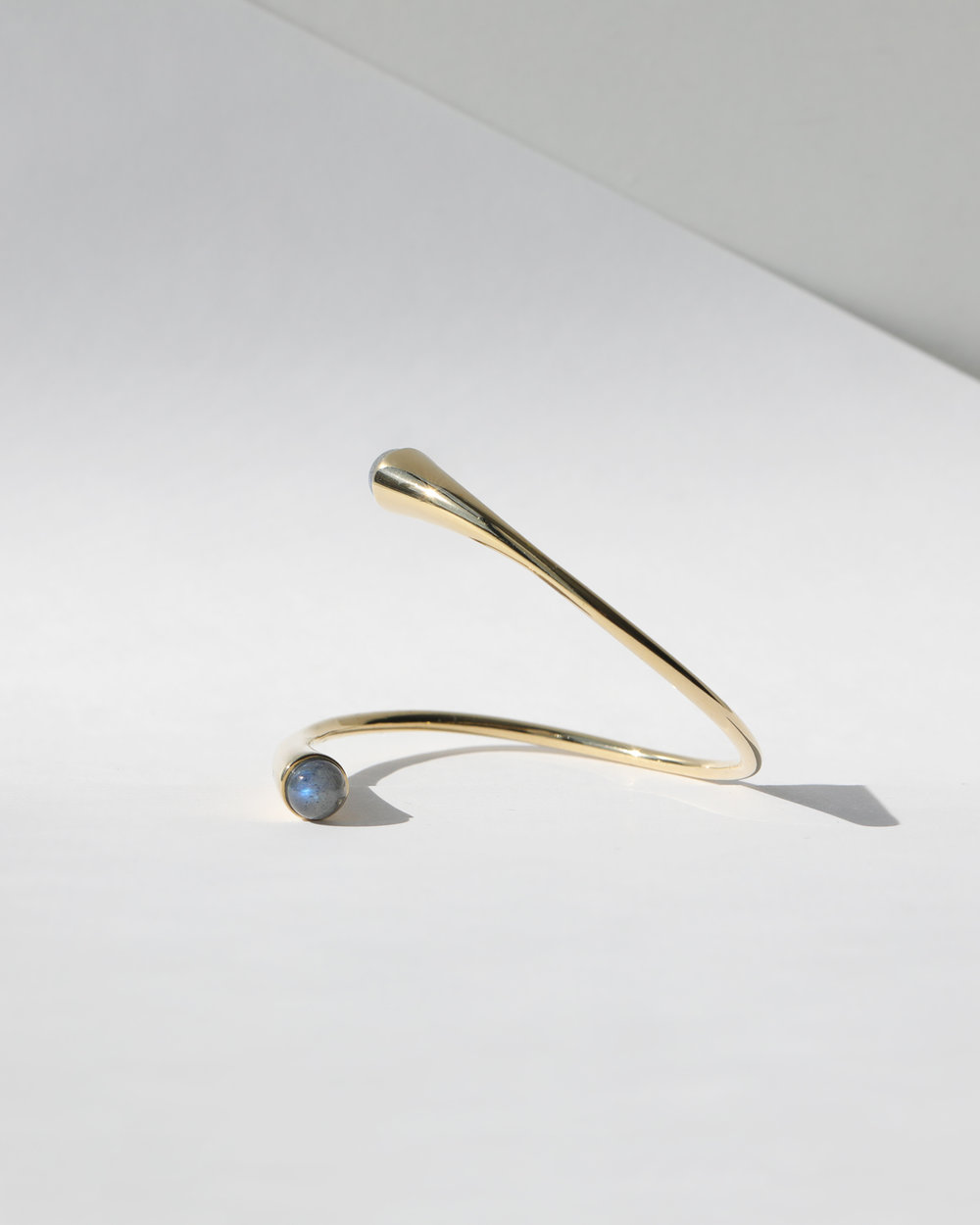 Still looking for the perfect gift? THE LOOK Gift Card is he best choice for that hard to buy person on your list! Call 615-814-2150 to get yours!